10 best raw foods for summer
How to get into raw food when it's sunny
The summer is the best time to go raw, or to restart your raw food food journey, because there is so much juicy and tasty raw food around. Here are ten raw food tips that are easy, fresh, clean, raw and high in nutrients with super delicious taste!
And you can easily pop them in your cool bag and take them to the beach, forest, fields, festivals, jubilees and picnics!
1. Watermelons
Look out for the deep, dark green organic ones with seeds in. They should be like a red bespeckled ruby inside, because that's when they're luscious and sweet. If you're buying from your local market, ask them to chop them in halves or quarters first so you can see if they're good ones. You can eat them straight from the skin, serve them in chunks or on skewers like a healthy raw food kebab or blend them into an ice-cold crush with a squeeze of lime juice, loads of ice and a squidge of raw agave nectar for a raw food treat that everyone will love.
2. Fresh young coconuts
You might see these now in your local Asian or global supermarkets or as coconut water is becoming so popular these days, perhaps even on your market traders stalls! Don't spend hours hacking the pointy top off — just turn it upside down and with a knife, poke around till you find the soft spot — the knife should go straight in, then stick in your favourite straw and enjoy the fresh, sweet coconut water!
3. Pakistani mangoes
Make the most of these taste-like-heaven raw food beauties as they are dribblingly (new word!) sweet! Take paper towels with you if eating them on your beach trip! Just peel back the skin (which is thinner than other varieties of mango) and cut slices off or just get messy with the mango and jump into the sea after! These mangoes are also known as Indian mangoes or Alphonso mangoes.
4. Raw chocolate
Yes, raw chocolate can melt but it also keeps us full of nutrients when we don't want too much to eat on those hot summer days. Get a cool bag with some ice-packs and your stash of raw chocolate should last you till the end of the day! And hey, if it melts… raw chocolate sauce, anyone?
5. Fruit glorious fruit
The ultimate in fast food — how amazing is mother earth, eh? Grab a bag of apples, a couple of bananas, grapes, oranges, peaches, nectarines… no preparation needed, each food parcel is all full of vitamins and minerals and you can munch whenever you're feeling fruity. It's one of the raw foodist's ways of keeping hydrated and full of zest!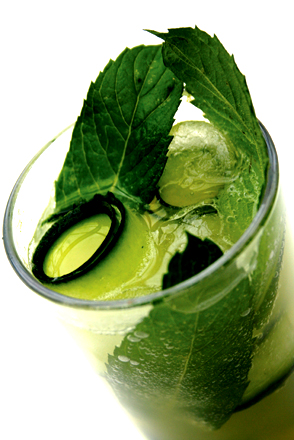 6. Fruity water
Talking of feeling fruity — get your favourite BPA-free water bottle and fill it with the purest water available. Then add in slices of fresh orange, lime, ginger, apple… anything that tickles your fancy. Give it a swoosh around and enjoy the fresh fruity taste, which will get even fruitier as the hours pass! Better than one of those sugary crazy sports drinks! You can even use carbonated water or coconut water for a twist on fruity water. Pop it all in the freezer for an hour before going so it's ice cold. But don't forget it, or it may explode by the time you return!
7. Nutty crackers
No, not you! Get dehydrating those soaked nuts and seeds mixed with herbs, spices and other yumminess. Take them on your picnics and serve with fresh tomato, homemade raw relish, slices of marinated mushrooms and wrap it all in a romaine lettuce leave with some mustard on the side. WOW!
8. Creamy cold smoothies
It's so hot you can't take it… so get some ice, some blueberries, a handful of pre-soaked raw cashew nuts, a few wild leaves such as dandelion, a cup of coconut water and some raw agave syrup or lucuma, blend it all together and you've got yourself a really great shake! Perfect for kids and for you –this fruity leafy salad in a glass will keep you cool all day long.
9. Summer salads
Go to town on these raw food salads and mix it all up. Prepare bases of fresh leaves (rocket, lambs, romaine, watercress, pea-shoots and herbs) and add thick slices of tomato, marinated courgette, strips of cucumber, whole stoned olives, soaked pumpkin seeds and sun dried tomatoes then drizzle on a lemon, garlic and cold-pressed olive oil dressing and toss! Keep the ingredients separate and bring them altogether once you arrive to your 'summer day out' destination, then everything will be fresh and crunchy when you chomp into it!
10. Mulberries
Mulberries are one of our best sellers — is it because they are so cute, and sweet and chewy and marvellous? They taste like toffee! They are loaded with nutrients and are great for long car journey snacks as you just pop them in your mouth when you want some sweetie goodness without the sugar crash!
Enjoy the summer days, because you just don't know how many you'll get of them! And make the most of these raw food tips for summer, because when your body is happy, you're happy.
If you have any more raw food tips for summer, please share the love below in my comments box.
Bliss U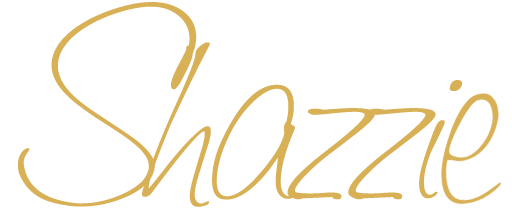 Your $20 Million Business Mentor
PS: Want to join my business clients and bring your Vision Of Love to the world? Go here to find out how!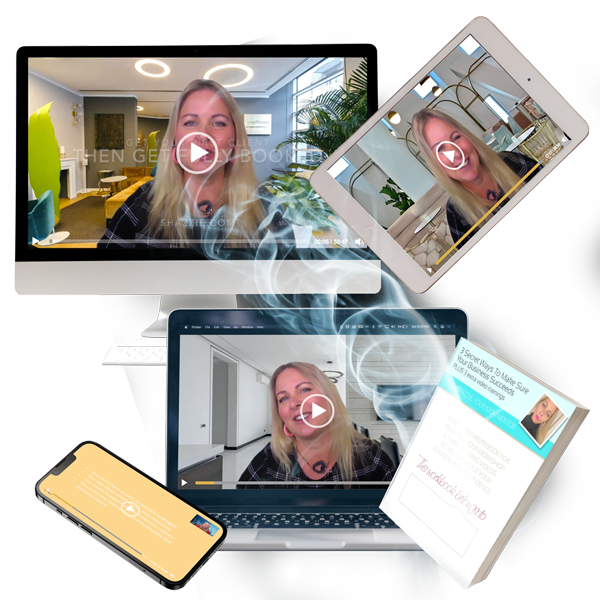 https://shazzie.com/wp-content/uploads/2022/06/shazzie-sig-gold-header-1.png
0
0
Doxtor
https://shazzie.com/wp-content/uploads/2022/06/shazzie-sig-gold-header-1.png
Doxtor
2012-06-07 08:36:00
2023-03-06 16:56:07
10 best raw foods for summer