Raw food and Shazzie on TV
Raw food comes to the BBC
Hey guys
Just a quickie. I know you're all waiting for my raw food TV show to come out… I am too! It's all filmed and is being edited, but there's no schedule date yet. Just keep your eyes peeled to know when it's coming out.
But in the mean time, I have just been on BBC 4 with the very funny and cute Nina Conti (yes, mother-types, that's Tom Conti's daughter!). Nina has a monkey attached to her, and he's like her subconscious mind. He gets her into trouble but as her lips don't move, she escapes people's wrath.
I spent about four hours with Nina and Monk, and we did some great chatting about raw food, superfoods, herbs and feeling amazing on the raw food diet. I really liked her. Not in that "she's famous" way, but like I felt very sisterly with her and we had a great laugh. Anyway, the result for me was a few minutes in her documentary where she's searching for enlightenment, or inner peace. After our shoot, I took her over to my Shaman, Sean, and he's also in the documentary.
Hope you get chance to see it, it's being replayed a lot and has been on iPlayer, too. Here are a few stills from the show…
So the documentary is called Make Me Happy: A Monkey's Search For Happiness. Look out for it in the future on YouTube, BBC4 as a replay or on iPlayer.
Bliss U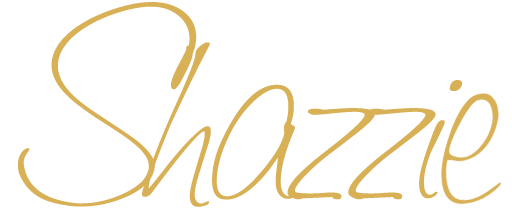 Your $20 Million Business Mentor
PS: Want to join my business clients and bring your Vision Of Love to the world? Go here to find out how!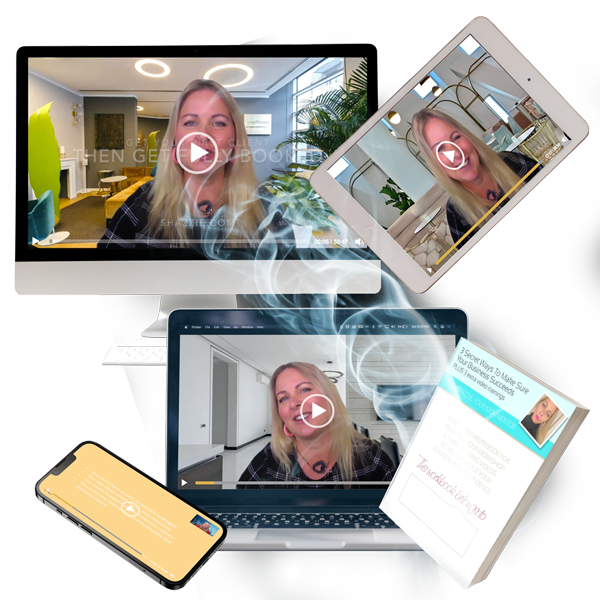 https://shazzie.com/wp-content/uploads/2022/06/shazzie-sig-gold-header-1.png
0
0
Doxtor
https://shazzie.com/wp-content/uploads/2022/06/shazzie-sig-gold-header-1.png
Doxtor
2012-06-18 07:13:03
2023-03-06 16:55:35
Raw food and Shazzie on TV