READ THIS IF YOU ARE A COACH, HEALER OR HEALTH FREAK
From the author of the million download app: Sleep Easily Meditation:
Do you find yourself repeating the same financial patterns again and again in your life, no matter how many courses you take? 
Are you are a high earner, but your money soon disappears, almost as if you have a hole in your pocket?
Do you desire more abundance so you can ensure financial security for yourself and your family? 
Then from my heart to yours, here is a free audio gift that will radically shift your abundance mindset within just thirty days.
Just click here to access your powerful abundance audios now.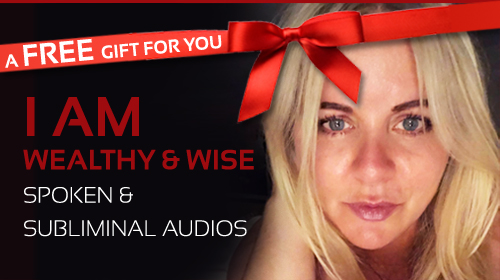 Hi gorgeous, Shazzie here…
I'm a Sky TV hostess, author of five books, and founder and ex CEO of Europe's largest superfood company. I've even written one of iTunes most popular sleep meditations.
After turning over $20M, I retired in 2012 aged just 43. I also retired my parents.
There is no better feeling on earth than being able to look after the people you love.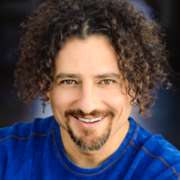 "Shazzie presents us with tools (not rules) with which to transform our outlook on life. Shazzie's heightened level of "honesty and realness" is a part of the special energy she brings into the world."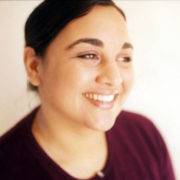 "Shazzie's business course has been brilliant for me and the business. It has been so simple to follow and the results have been amazing so far. Shazzie is such an amazing support and you really feel she cares so much and wants us all to be a shining success."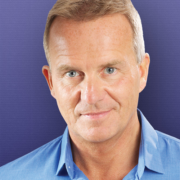 "Shazzie has an authenticity that runs through everything she does. Her steps to total wellbeing are  inspiring."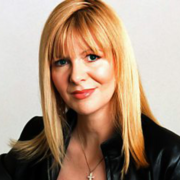 "Shazzie is inspirational. She looks incredible, walks the walk, and shares all her fabulous ideas like a true sister!"
Can you really build a business doing what you love?
Some say "It's alright for you, but I don't have (fill in the blank)" …because it's easier to make excuses than to take action.
Building a business based on your Vision Of Love isn't for everyone. Most people, no matter how frustrated, will stick with their employment security blanket.
I almost did.
But the void inside me became too unbearable.
I had to acknowledge that I had a purpose, and then I had to take those first steps towards bringing it to the world.