Guilt free pasta, the food lover's guide
How to eat pasta the healthy way
Sticky, soggy, over-cooked pasta — many people are addicted to this 'food' and as it's considered a staple in our culture. Our stupormarket shelves are crammed full of different varieties, shapes and colours. It's certainly one of the nation's favourite fast foods. But the problem is, most people eat the white stuff, which is stripped of any goodness — and even the wholemeal pasta is causing problems for many people with sensitive tums.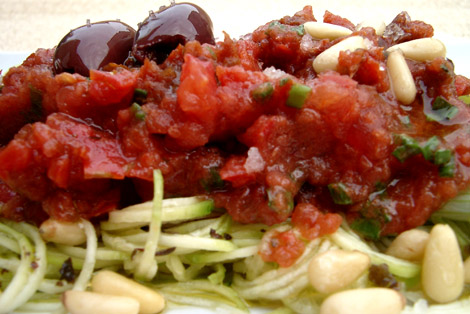 Luckily, I have some alternative pasta ideas for you!
Wheat free? Gluten Free? Try the Lurch Spirali for a curly noodle with supreme caboodle!
You can make spaghetti 'pasta' from carrots, courgettes (zucchini), butternut squash, beetroot (beet) and any firm flesh fruit or veggie. Think of all the nutrients and those incredibly vibrant colours… and there's no bloating afterwards!
While I really recommend the Lurch Spirali to enable your pasta making to be easy and fun, you can also use the humble vegetable peeler. Take a carrot, courgette or parsnip and peel long strips. Or spiralise your way to guilt free pasta heaven.
What a caper
Marinate your "pasta" in olive oil, some freshly squeezed orange juice and throw in some capers and sun dried tomatoes. Add thin slices of mushrooms and cover for one hour. You can either warm in the dehydrator or eat cold — either way, it's delicious!
Or try tossing your guilt free pasta with olive oil, crushed garlic, black peppercorns, a pinch of chilli and a squeeze of lime. Add fresh rocket and some halved cherry tomatoes and hey presto, a feast fit for a Queen!
Talking of hey presto, how about this very tasty recipe, cleverly named…
Hey Pesto!
Prepare your pasta of choice (I recommend courgette for this one), and add it to a wide bowl.
Pulse in a food processor: 2 cups basil, 1 cup pine nuts, juice of half a lemon, a pinch of Himalayan pink salt, 2 tbsp olive oil and a clove garlic for a mean, green pesto with punch! Massage into the "pasta" and serve with chopped mange-tout, yellow peppers and some crunchy kale chips!
When you eat raw food, it's not always possible to create the exact taste and mouth-feel of Ye Olde 3D Worlde food… but your taste buds will soon be singing and dancing and practically throwing a party if you treat them to the next dish:
Rawbonara
Make your "pasta" (try a mix of courgette and butternut squash) and set aside.
Blend: 1 cup cashews, the juice of one lemon, 1 tbsp nutritional yeast, 1 clove garlic, a grind of black pepper, 1 tablespoon olive oil, a pinch of nutmeg with a little water. Add water until you get a thick, creamy consistency. Add a pinch of pink salt to taste. Pour over your spaghetti and warm gently in a pan or dehydrator. Keep aside some whole cashews for extra crunch!
Do you have some good ideas for a perfect raw guilt free pasta dish? Why not share your ideas below!
Bliss U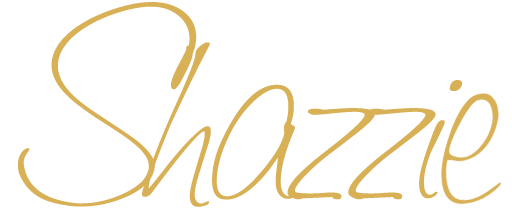 Your $20 Million Business Mentor
PS: Want to join my business clients and bring your Vision Of Love to the world? Go here to find out how!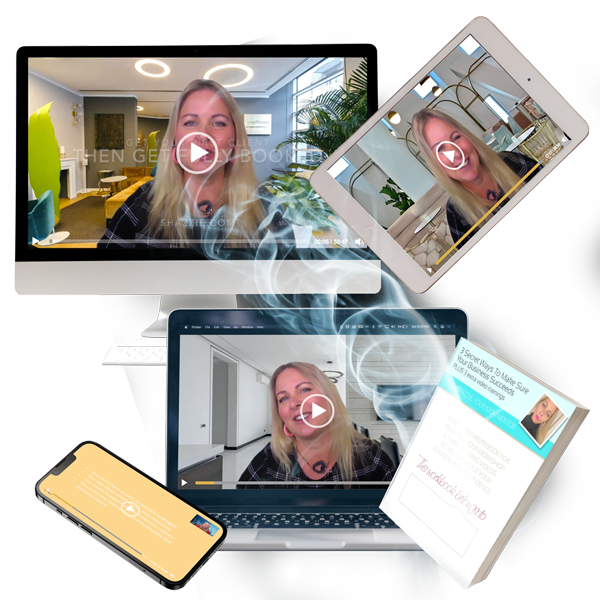 https://shazzie.com/wp-content/uploads/2022/06/shazzie-sig-gold-header-1.png
0
0
Doxtor
https://shazzie.com/wp-content/uploads/2022/06/shazzie-sig-gold-header-1.png
Doxtor
2012-09-20 08:40:27
2023-03-06 16:54:51
Guilt free pasta, the food lover's guide