Just what your TV has been waiting for
Hey scrummy ONE

How's your day so far? Mine feels sunny, squishy and slightly fluffy after dancing non-stop on Saturday night for SIX whole hours. I didn't even stop for a wee! Man, it feels so good to have my legs back in action after my accident! Talk about appreciation! I'm never gonna waste another second of my amazing wonderful fantastic life. Ever again. And NEITHER should you!
Ahhhhhhh I'm still hoping to see you at my raw food event of the year. It's shaping up well. Party games are being planned. The three course gourmet raw food menu is being tested, and we are getting pretty full up now, so do book now if you want to defo ensure your space. I don't know when I'll do another event. My last one was like three or four years ago!
But I'm really talking to you today because
IT'S TELLY TIME!
 How long have you waited to see raw food on the telly?
How much do you want raw food to become mainstream so you can look normal in front of your friends?
When was the last time TV showed anything as revolutionary as this? (Like maybe never!)
There is a huge buzz around my new TV show…. the media have been on it like a bonnet.
So it's time to schedule your TV to record the next four Wednesdays at 7.30. Yes, raw food is on PRIME TIME TV! Presented by yours truly, I've got some great guests who are so super and health focused you will become radiant just by watching them.
Please tell your friends too.
And let's get raw food going on on Twitter…
#rawfoodtv #shazzie — it's truly time that the world woke up to the power of raw foods and superfoods, and I feel BEYOND blessed that I'm playing this huge part in it, and that I have your love and support too. That really means a lot…
Here are the deets of my all new (mostly) raw food TV show…
When: Wednesday 7:30pm UK time, starting 16th October 2013
Where: Active Channel, Sky 281 or FreeSat 408 or LIVE worldwide here.
What: Raw Kitchen, presented by me, Shazzie. A magazine type show where we make raw foods in my kitchen, I interview special guests, and we go out and about into the world.
Amazing times. Amazing opportunities. Let's do it together.
Bliss U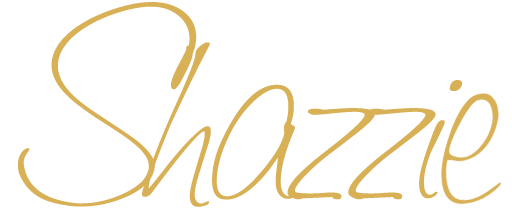 Your $20 Million Business Mentor
PS: Want to join my business clients and bring your Vision Of Love to the world? Go here to find out how!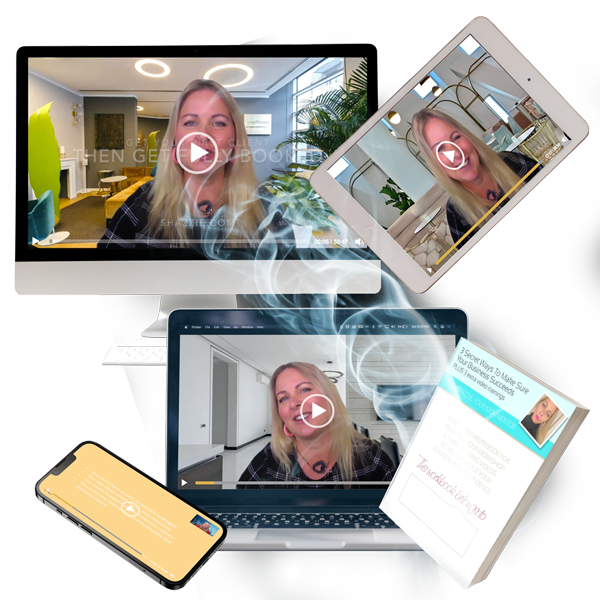 https://shazzie.com/wp-content/uploads/2015/11/shazzie-tv-show.jpg
156
470
Doxtor
https://shazzie.com/wp-content/uploads/2022/06/shazzie-sig-gold-header-1.png
Doxtor
2013-10-15 13:00:02
2023-03-06 16:46:24
Just what your TV has been waiting for