Raw food is coming to your TV very very soon!
Hey glitterbug
As you may have heard, I am recording the world's first raw food TV series 😉 Well, it's been a while now because it takes ages to do these things, so I wanted to give you an update.
We've already recorded most of the six raw food programs, five of them filling thirty minute slots, and one of them filling ah hour's slot. The style of the shows are magazine-like. We are in my home, making raw food, and then I interview that episode's guest. I have three sofas in my house and the guests say the most amazing stuff, so it doesn't get boring, sound up or sound down! My guests and I talk about health, sport, fitness, growing your own, being forever young, foraging, different raw food prep styles and all the crazy things we eat.
We've also done on location shooting in various raw food places. I don't want to spoil it so I won't say where, or who makes an appearance, but you will recognise some of the most loved raw foodists on the planet in this series!
As far as the raw food recipes go, I have gone for simple ones as much as possible. There's only one dehydrated recipe in the whole series and one of the raw food chefs made that! Though I have a "superfood raw food" philosophy for many reasons, I know it's not everyones cuppotea, and I've been careful to include other raw food styles in the show.
This raw food series is truly the most progressive piece of TV that's ever been filmed as far as food goes.
We have a couple of slots to film over the coming weeks, and then the world's first raw food TV series is ready to roll out. Where it will roll, who knows. Who will see it, who knows. But I do know this, raw food has gone mainstream, which was my biggest wish! I hope I've represented all raw foodists and raw food styles in the show, too. I really wanted to do that.
I'll let you know when it comes out, so you can get excited in my kitchen with me.
Oh, and if you are a VIPster, you'll now have access to two short "backstage" videos! I hope you have had chance to enjoy them!
And here's a picture of one of the raw food episodes. RAWK!
Three cheers for The Active Channel!
If you feel moved, please "like" The Active Channel's facebook page. I am posting regular raw food tips and raw food secrets there! The Active Channel has taken a pioneering step to bring raw food to the tellyworld. I'd love it if you showed them some big love and thanks right now.
You can find The Active Channel on Sky 281. It's Europe's biggest health and fitness channel.
I want to personally thank Max and Matti, two of the loveliest people from the telly that I've ever met. Since my farcical Channel 5 appearance, I've only accepted two TV slots. One was for Market Kitchen with the wonderful Tom Parker Bowles, and this. When I got the email from Max to work on a documentary with him, I'd normally turn it down, but something in me said "do it" and now I know why. Max is a producer from heaven and I'm blissed to have fed him raw delights over my breakfast bar 😉 Always listen to your instinct, it will serve your higher self, time and again more than thought ever could. That's probably the biggest business tip I could ever give you. Let your instinct be heard by clearing your mind, body and spirit and then you can broadcast your message to the world, too.
Bliss U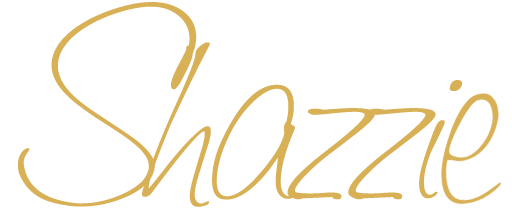 Your $20 Million Business Mentor
PS: Want to join my business clients and bring your Vision Of Love to the world? Go here to find out how!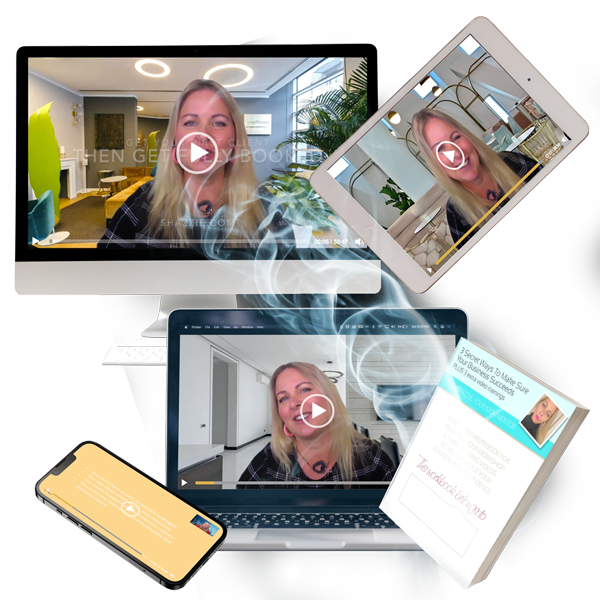 0
0
Doxtor
https://shazzie.com/wp-content/uploads/2022/06/shazzie-sig-gold-header-1.png
Doxtor
2012-02-04 09:07:53
2023-03-06 17:07:15
Raw food on TV