Free raw food recipe — Sauces for courses
Raw food recipe
Sauces for courses
Deeper and darker than salsa, this sauce is great as a topping and also makes a wonderful "pasta" sauce when served with spiralled courgette or squash.
Keeps for about four days when refrigerated in a sealed container.
50g red pepper
20g sundried tomatoes
20g coriander leaves
20ml olive oil
20ml water
5ml tamari
Soak the sundried tomatoes for about an hour, then drain. Add all the ingredients to a high-power blender and blend until finely textured.
Bliss U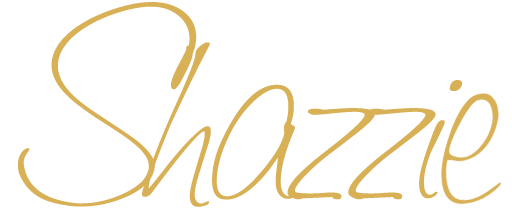 Your $20 Million Business Mentor
PS: Want to join my business clients and bring your Vision Of Love to the world? Go here to find out how!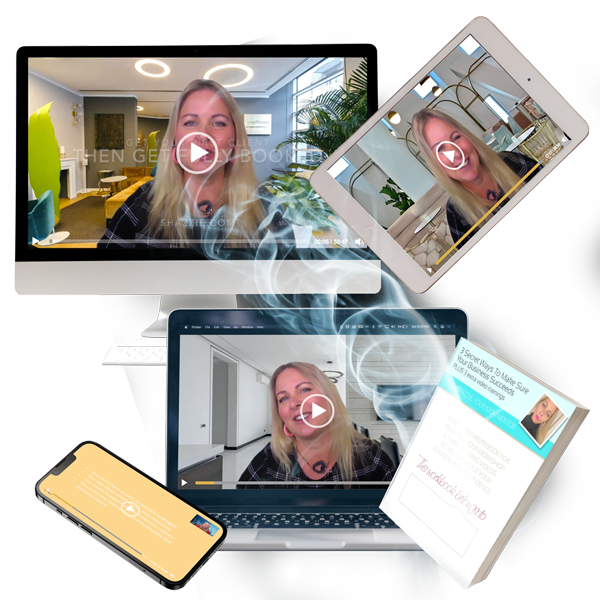 0
0
Doxtor
https://shazzie.com/wp-content/uploads/2022/06/shazzie-sig-gold-header-1.png
Doxtor
2014-03-21 11:11:02
2023-03-06 16:40:08
Free raw food recipe — Sauces for courses