Free raw food recipe — Heaven is a half piped cheezy cucumber
Raw food recipe
Heaven is a half piped cheezy cucumber
This cheesy spread has the best consistency for piping onto food and using as canapés for special occasions (that will be every day, then). You could just spread it if you don't want to be a fancy pants.
Keeps for around four days when refrigerated in a sealed container.
100g macadamia nuts
1 orange pepper
1 tomato
1 clove of garlic
1 spring onion
1 dessertspoon light miso
1 teaspoon paprika
Remove the seeds and stalk from the pepper. Add everything to a high-speed blender and blend until smooth.
Put the cheeze inside a nozzled piping bag and place in the fridge for ten minutes. Once cooled, pipe onto your desired base and serve. If not eaten immediately, it will store in the piping bag in the fridge.
Bliss U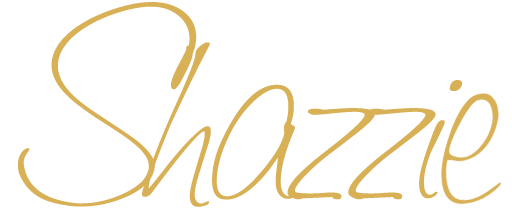 Your $20 Million Business Mentor
PS: Want to join my business clients and bring your Vision Of Love to the world? Go here to find out how!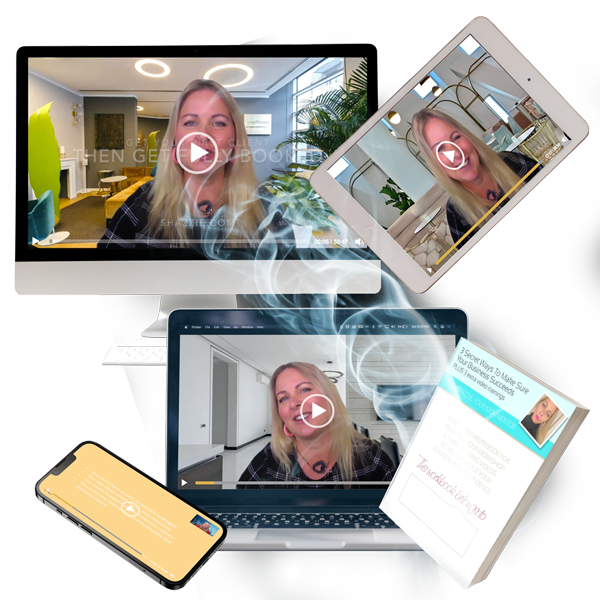 0
0
Doxtor
https://shazzie.com/wp-content/uploads/2022/06/shazzie-sig-gold-header-1.png
Doxtor
2014-02-21 11:11:40
2023-03-06 16:41:53
Free raw food recipe — Heaven is a half piped cheezy cucumber