I perfected my recipe for mylk chocolate, raw and vegan.
However, unlike my organised state of pancakeness, this one was born on a chaotic day so there is no record of its genetic makeup. Something is in my head, though, and if I can separate it from all the stuff and fluff I'll attempt to recreate this Mistress Peace. I filled them with dried strawberries, black cherries and cashew nuts. Everyone loved them.
Bliss U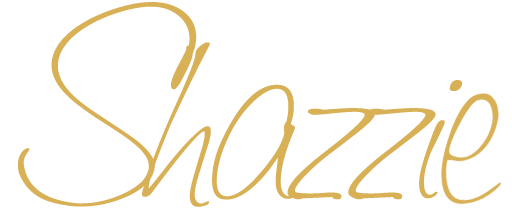 Your $20 Million Business Mentor
PS: Want to join my business clients and bring your Vision Of Love to the world? Go here to find out how!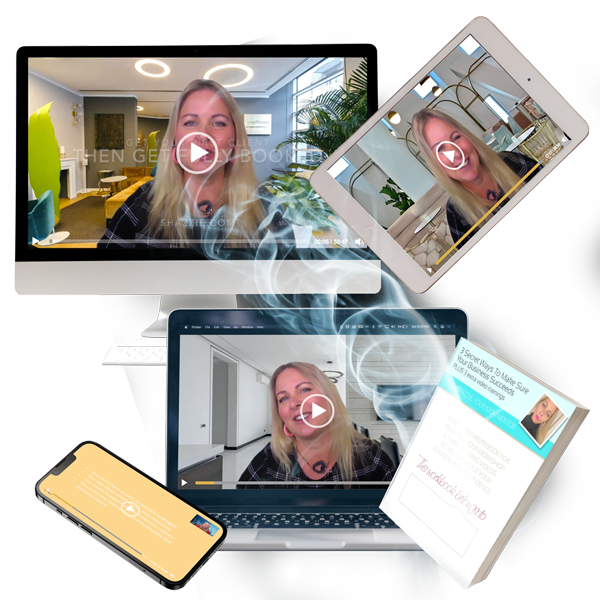 0
0
Doxtor
https://shazzie.com/wp-content/uploads/2022/06/shazzie-sig-gold-header-1.png
Doxtor
2008-11-25 10:59:48
2023-03-06 17:16:39
Mylky mylky