Hi beautiful
If you're thinking you couldn't be a healer because you're stuck in a corporate accountancy role and have spent years training for that job, I'd love to introduce you to prolific children's author and energy master Timothy Stuetz.
In our hour long interview, he gives you the low down on his awakening THAT HE WASN'T SEARCHING FOR, but it wouldn't leave him alone until he walked out of his 8 year accountant career and started doing magical things with the universe.
Timothy is a veteran of all energy work now, and it's his mission to bring spiritual teachings to children with his unique author-led children's book club.
His story is both fascinating and inspiring!
Bliss U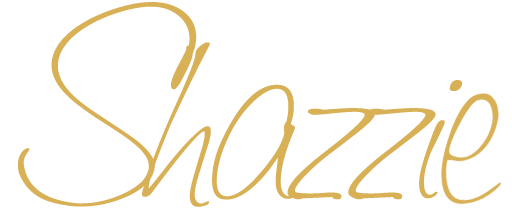 THREE SECRET WAYS TO MAKE SURE YOUR BUSINESS SUCCEEDS
Ready To Build Your Healing Business With Certainty?
Grab your FREE Complete Business Planning Training here now
It's got a $597 value and comes with your very own workbook so you'll know exactly how to start and grow your healing business online.
Comments
https://shazzie.com/wp-content/uploads/2022/03/timothy.jpeg
1968
1091
Shazzle
https://shazzie.com/wp-content/uploads/2022/06/shazzie-sig-gold-header-1.png
Shazzle
2022-03-27 13:20:49
2022-03-27 13:30:52
🎬 [INTERVIEW] Guess Who's Written More Children's Books Than Anyone Alive?