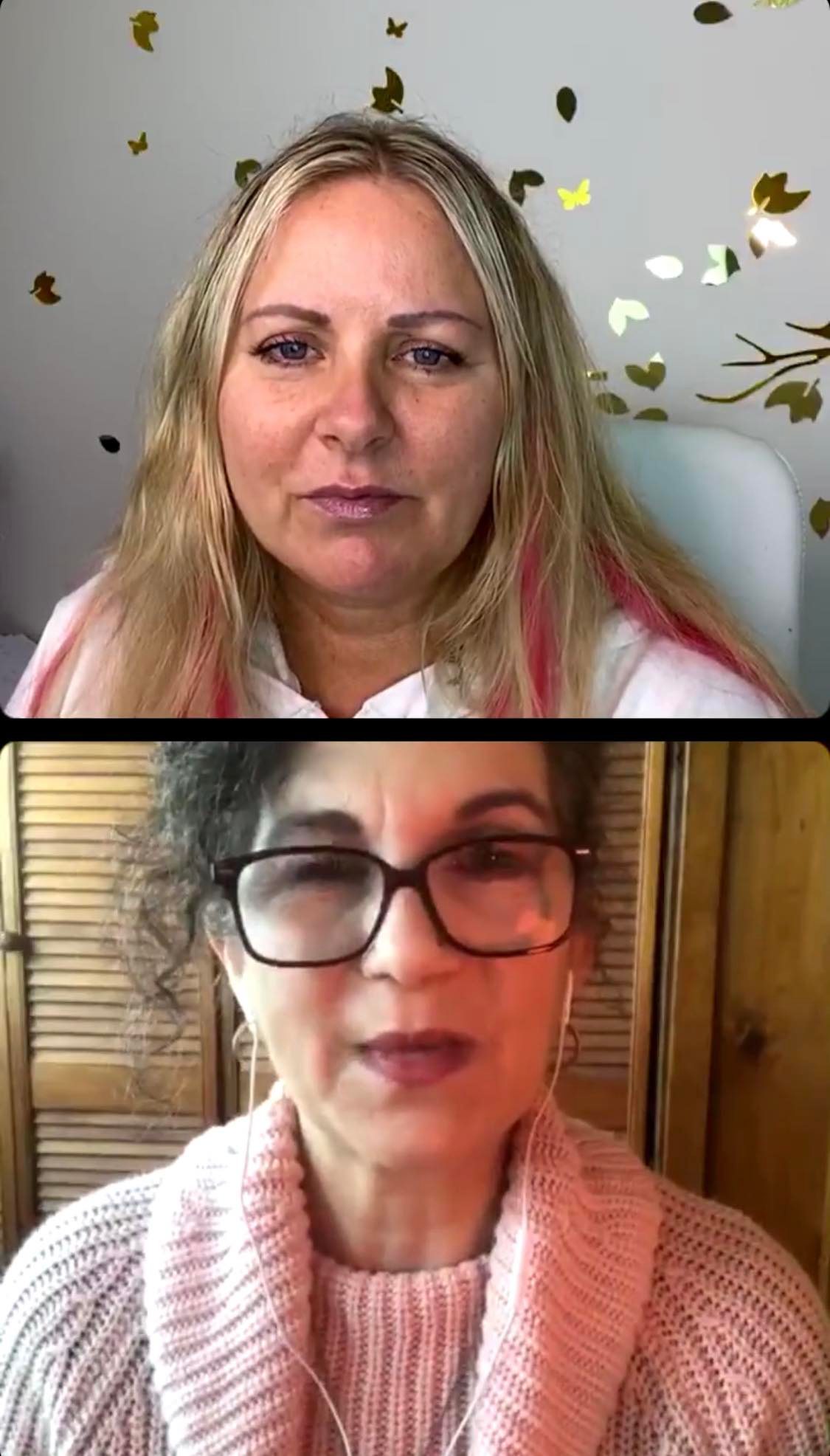 Hi love
I know you'll love this interview with my client Zoie from Tantric Sense.
She has such a wonderful way about her as she gently encourages us to expand into feeling our bodies, as you let go of over processing.
And once we've started spending. more time in our bodies, our energy emits further out to easier magnetise what we want from the Universe.
Zoie also teaches us three techniques to attract miracles, and each one is less than five minutes, so now there's no excuse to feel your way through life.
Bliss U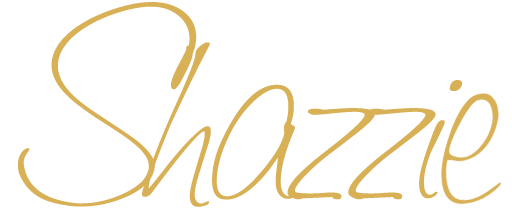 THREE SECRET WAYS TO MAKE SURE YOUR BUSINESS SUCCEEDS
Ready To Build Your Healing Business With Certainty?
Grab your FREE Complete Business Planning Training here now
It's got a $597 value and comes with your very own workbook so you'll know exactly how to start and grow your healing business online.
Comments
https://shazzie.com/wp-content/uploads/2022/03/zoieinterview.jpeg
1973
1125
Shazzle
https://shazzie.com/wp-content/uploads/2022/06/shazzie-sig-gold-header-1.png
Shazzle
2022-03-27 13:52:27
2022-03-27 14:09:35
🎬 [INTERVIEW] What's Magickal Reality Shifting And Why Do You Need It In Your Life?