Free raw food recipe — Olive and hemp pâté
Raw food recipe
Olive and hemp pâté
This goes really well with crudités such as red pepper, carrot and fennel.
Serves four to six as a spread or dip. Keeps for four days when refrigerated in a sealed container.
100g or 1 cup green olives, pitted
100g or 1 cup shelled hemp seeds
50ml raw sesame oil
10g or a small handful parsley
1/2 red pepper
Juice of 1/2 lime
5g or 10 basil leaves
5g or 1 teaspoon hemp leaf powder or green superfood powder
5g or 1 teaspoon sprouted broccoli powder
Make sure all the olives are free of stones, even if you bought stoned ones. You don't want to break your blender or teeth on them!
Remove seeds and stalk from the pepper.
Add all the ingredients to a high-speed blender or hand blender and blend until smooth. Turn out and garnish with parsley and some diced pepper.
Bliss U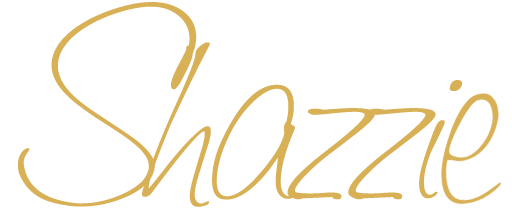 Your $20 Million Business Mentor
PS: Want to join my business clients and bring your Vision Of Love to the world? Go here to find out how!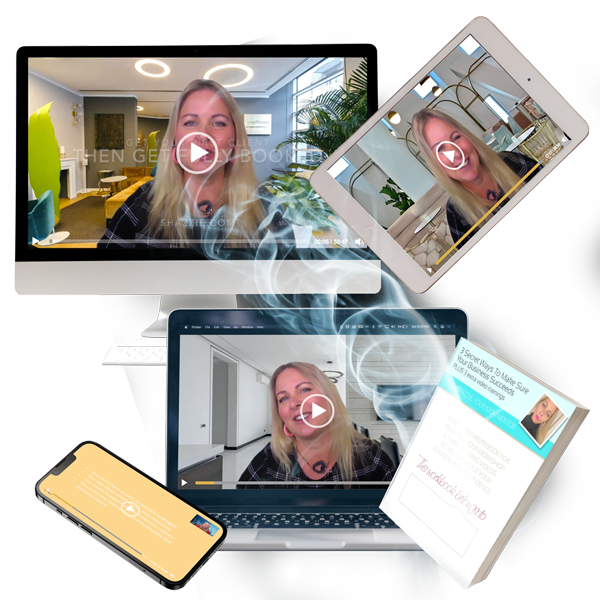 0
0
Doxtor
https://shazzie.com/wp-content/uploads/2022/06/shazzie-sig-gold-header-1.png
Doxtor
2013-12-21 11:11:09
2023-03-06 16:45:07
Free raw food recipe — Olive and hemp pâté