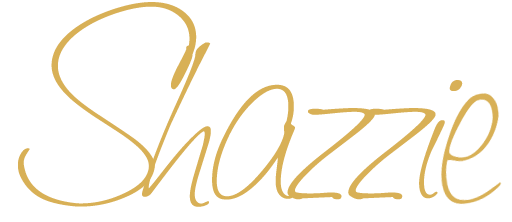 Hi lovely ONE
How is your day? Mine is full of motivation, love and excitement.
As I was browsing "meditation" in iTunes yesterday for research, I noticed my Sleep Easiliy Meditation comes up 7th. In the world! Out of billions of apps!!!!
Well, that blew me away not for ego purposes (though the look-at-me Shazzie skipped a little!), but because I absolutely LOVE writing and recording guided meditations.
I love doing them so much, they exist in all my online courses and membership sites.
And I also love doing them because they work. 100%. They work because your left-brained bouncer is given a sweetie and gets sidetracked sucking on it just long enough for me to reprogram your right (subconscious) brain. Then your life magically improves. Mwah ha ha…
So if you don't already have it, get Sleep Easily Meditation for your smartphone now, for FREE. Just search "Shazzie" in your App Store (iOS & Android). There's only one me 🙂
Bliss U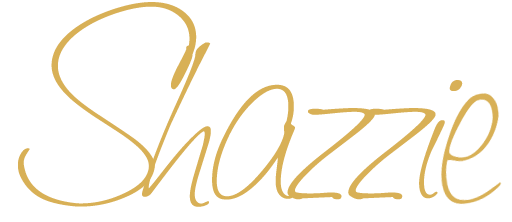 Comments
https://shazzie.com/wp-content/uploads/2015/05/IMG_8288.png
222
512
Doxtor
https://shazzie.com/wp-content/uploads/2022/06/shazzie-sig-gold-header-1.png
Doxtor
2015-05-24 19:00:41
2017-09-18 21:52:42
I'm number 7 in iTunes worldwide for meditation!