Gifts To Lift Your Spirits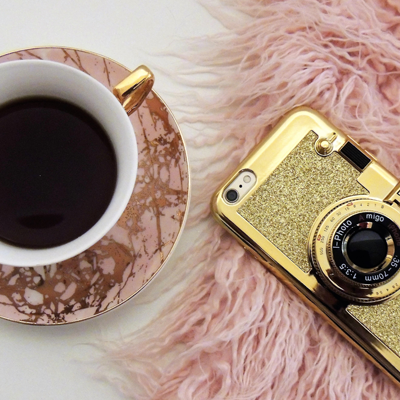 Hi beautiful
Today I'd love to offer you something(s) to lift your spirits, courtesy of my awesome business clients.
They are an amazing bunch of coaches, healers and health freaks, and are doing everything to help their clients as they adjust to our new way of life. I hope these beautiful gifts help you stay positive and hopeful…
The Energy Matrix with Nina Kathrin
Yoga Nidra with Anna Challacombe
Self Love & Mini Self Care Retreat with Laara Copley Smith
Stop Attracting What You Don't Want with Jacqui Hoitingh
100s of FREE life mastery resources in Shazzie's VIP Room (free preview version)
PLUS REMEMBER I'M DOING THIS FOR YOUR BUSINESS TO THRIVE TOO:
THING ONE — GET STARTED ONLINE FOR FREE IN JUST 24 HOURS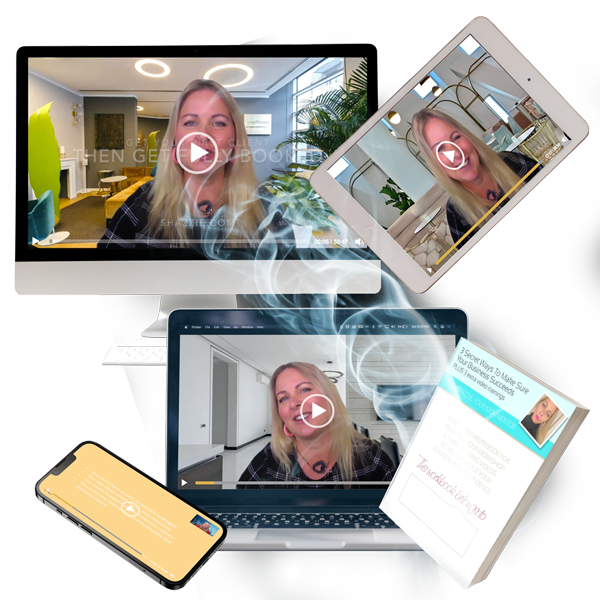 As a CEO for 20 years, I developed this unique business model that will give you the insight, confidence and knowledge you need to launch your online business today without any overwhelm, confusion or financial stress.
I'm going to show you how to make that mindset shift from being confused about what to offer, doubting you can achieve it and worried you'll get totally overwhelmed…
To actually becoming the proud owner of that juicy and profitable online business within 24 hours so you can go on to earn your desired annual revenue within just six months.
Just click here to access this invaluable FREE training course and I'll see you inside!
THING TWO — I WILL HELP YOU FOR 12 HOURS LIVE OVER ZOOM VIDEO NEXT WEEK
You are a coach, healer or health freak and your clients have never needed you more than this very moment.
You need to help them in all the practical ways and you also need to drop into your heart so you can hold space for them if they need.
You may be wondering how you can help the most people right now, or even how to stay financially afloat yourself.
In the 2008 recession I made my $20M business thrive by taking swift and positive action.
It's vital that you take action now, because you are in the frontline of wellbeing and people are depending on you.
You must help take the load from the overburdened medical professions and help your audience however you can.
That's why I'm inviting you to mastermind with me live over Zoom video… for FREE

We will mastermind as a group, and I will help every single person on the calls for a maximum of fifteen minutes each.
My unparalleled online business experience of 20 years WILL take you from confusion to clarity, from worry to certainty and from fear to love.
Then you can go forward and serve your audience with absolute confidence.
One of the best things about masterminds is learning from the questions of others, so stay on until the end.
I have a free mindset training gift for you (value $197) that you can claim at the end.
Ready to mastermind with me and join the Army Of Love? Secure your seat now! Places are *extremely* limited.
Bliss U
Shazzie
PS: We have had years to do our own inner work, now it's time for us to help clients and bring unwavering love, hope and solutions to them. My gift to you is this series of masterminds, a total of 12 hours of 1-1 work with you all for free. I look forward to connecting with you next week, starting Tuesday.
PPS: We will be masterminding on Tuesday, Wednesday and Thursday next week. The time is 12pm Pacific, 3pm Eastern, 7pm UK, 8pm Europe. If I don't have your time zone, please check online.
PPPS: All my healer friends and clients are working tirelessly in the background to settle this situation — don't underestimate the power you have inside you to make a difference.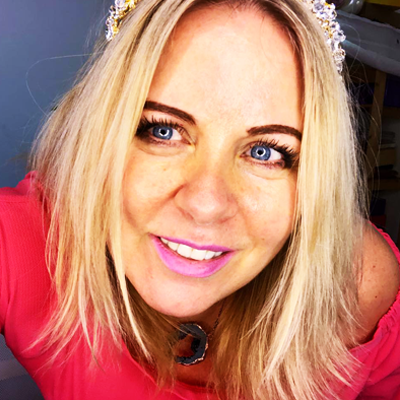 Bliss U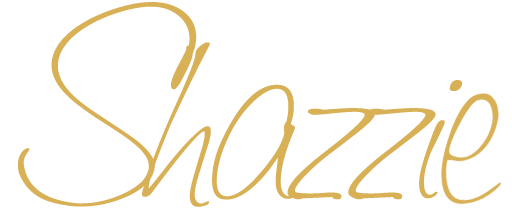 Your $20 Million Business Mentor
PS: Want to join my business clients and bring your Vision Of Love to the world? Go here to find out how!
https://shazzie.com/wp-content/uploads/2019/09/gold_camera.png
400
400
Shazzle
https://shazzie.com/wp-content/uploads/2022/06/shazzie-sig-gold-header-1.png
Shazzle
2020-03-21 17:03:58
2023-03-06 14:50:09
Gifts To Lift Your Spirits