Free raw food recipe — Sweet omega pudding
Raw food recipe
Sweet omega pudding
Simple and creamy, little kiddies love this.
Serves two. Keeps for three days when refrigerated in a sealed container.
200g cantaloupe melon
200g shelled raw hemp seeds
10ml raw agave nectar
20ml Udo's Choice oil
5g raw coconut butter
5g maca powder
5g raw mesquite powder
Add everything to a high-speed blender and blend until smooth. Serve in a bowl with extra agave nectar swirled on top. Add berries or dried fruit if desired.
Bliss U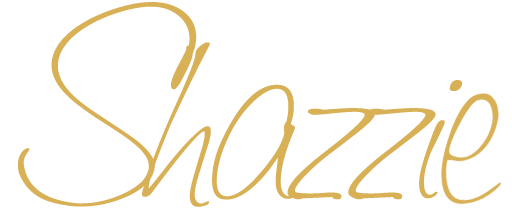 Your $20 Million Business Mentor
PS: Want to join my business clients and bring your Vision Of Love to the world? Go here to find out how!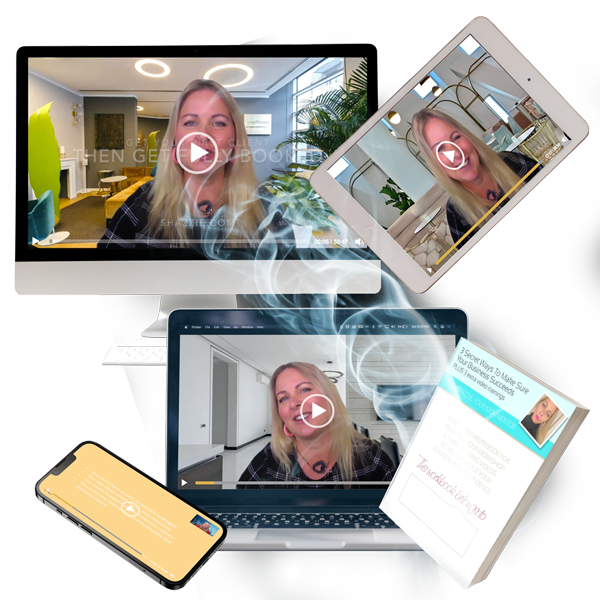 0
0
Doxtor
https://shazzie.com/wp-content/uploads/2022/06/shazzie-sig-gold-header-1.png
Doxtor
2014-05-21 11:11:29
2023-03-06 16:33:56
Free raw food recipe — Sweet omega pudding