"I'm convinced that, without Shazzie's mentorship, I wouldn't even have a business that turns over more than a million a year, doing what I love: Empowering people to have amazing health and energy…
On behalf of myself, and all the people who've thanked me over the years for the life transforming results they've had with their Health: Thank You Shazzie. I literally couldn't have done it without you…"
Elwin Robinson
Master Herbalist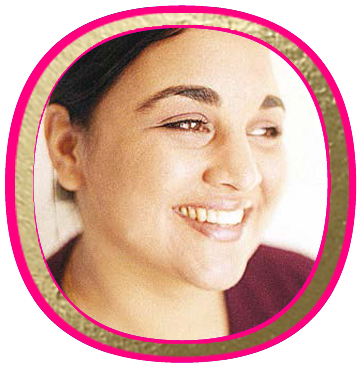 "I've been in business for nearly 30 years now.
I've had so many business advisors, mentors and coaches and I can honestly say I've never had a mentor like Shazzie.
She gives so much content, love and support into everybody's business and she just wants us all to succeed.
I can't even begin to explain what it's done for my life and my business."
Marneta Viegas
Relax Kids Founder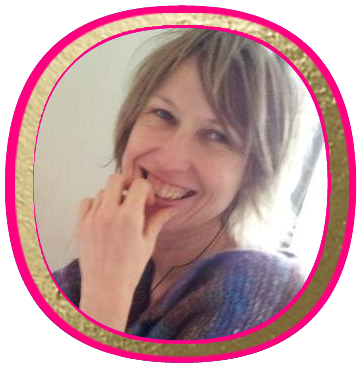 "With Shazzie's belief and never-ending support my business has continued to grow strongly using her advice.
At a time when others are closing their doors due to lack of work, I've experienced one of the best months and years I've ever had in business. I'm now at full capacity, so have started to create new passive revenue streams to help even more clients."
Debbie Walker
Naturopath, Passport To Change
I'm Shazzie, and I did some stuff…
In 2000 I wrote one of the world's first and the longest running blogs. As I documented my raw food life in detail, I was labelled The Raw Bridget Jones. Within six months I had millions of readers.
I built my $20 Million raw food, superfood and vegan business to serve my loving audience
Continuing to raise awareness of this lifestyle, I wrote five best selling books and was hostess of the world's only raw food TV series, first aired on Sky TV, now on LA Muscle TV.
Have I sent you to sleep?
With over 36,515,846,257 listens, my app Sleep Easily Meditation is one of the world's most popular natural sleep aids.
I sold my business in 2012 and retired aged just 43
But to keep my brain happy, since 2014 I've been helping successful people like you grow businesses too.
That's why I'm gifting you this $597 video training course absolutely free. Just click the button to get started now.
"Shazzie presents us with tools (not rules) with which to transform our outlook on life. Shazzie's heightened level of "honesty and realness" is a part of the special energy she brings into the world."
"Shazzie's business course has been brilliant for me and the business. It has been so simple to follow and the results have been amazing so far. Shazzie is such an amazing support and you really feel she cares so much and wants us all to be a shining success."
"Shazzie has an authenticity that runs through everything she does. Her steps to total wellbeing are  inspiring."
"Shazzie is inspirational. She looks incredible, walks the walk, and shares all her fabulous ideas like a true sister!"
It's time to

create

be empowered

change the world

be brave

expand