2015: Business as unusual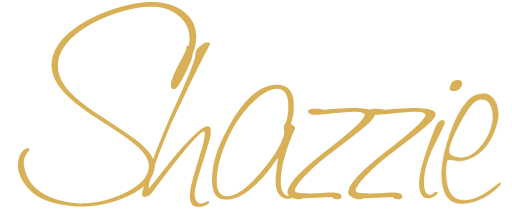 Ahhhhhh…. After the best Christmas ever, I'm now raring to go with my new business Grow Your First Million.
Today was full of organising child, catching up with my housekeeper, getting my nails done (girls will be girls) filling my shelves with delicious Waitrose organic goodies… And…!!!! Working with my new clutch of business clients.
And that's by far the most exciting part of today… Over time, you'll see who I'm working with as we bring you new ethical products, services, freebies and opportunities.
My clients are all in the natural health / healing field and they are all in various stages of their business, from not even started to established decades ago.
They are astute enough to know that with a mentor who is there for them for at least a year, their business stands a much greater chance of success. Quite simply, because most businesses fail, I'd say a fledgling or changing business must have an experienced mentor to even stand the chance of flapping its wings, let alone flying.
Looking back to when I started my business 15 years ago, I was pretty clueless and made A LOT of mistakes that cost me many thousands. I made most of them because I didn't have the experience to make the right decisions or think smarter.
Well, I'm glad I'm a quick learner, and I never repeat a mistake. I think that's what saved my butt…
One of the advantages my Grow Your First Million clients have is that they can shoot me a quick email or text any time throughout the year whenever they want to quick brainstorm or sanity check a decision they are about to make. That feature alone could save them thousands immediately.
I'm proud of my clients. They took a big step taking me on as their mentor. And I know from my past and current clients, they will learn to fly just as soon as their wings are dry.
So look out world. A new crew is shaping you, and they're doing it all with love.
If you think I could help you in your ethical business, take a look at my mentorship packages HERE. There are only a few places left and entry is by application only. We have to be right for each other.
Bliss U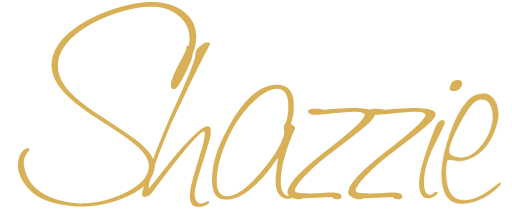 PS: If you have a biz or are thinking of starting one… Beware those who say "you can't do it" or "that won't work". Get out thy silver bullet and garlic and stay the hell away from these toxic neggie people. Surround yourself with positive folk. Those who see your untapped potential and encourage you to flow til you break every dam that's ever been blocking you. Business mastery IS life mastery… This is your time. It's special. Treat yourself like a temple. Leave old shoes and negative people at the door, far away from your altar.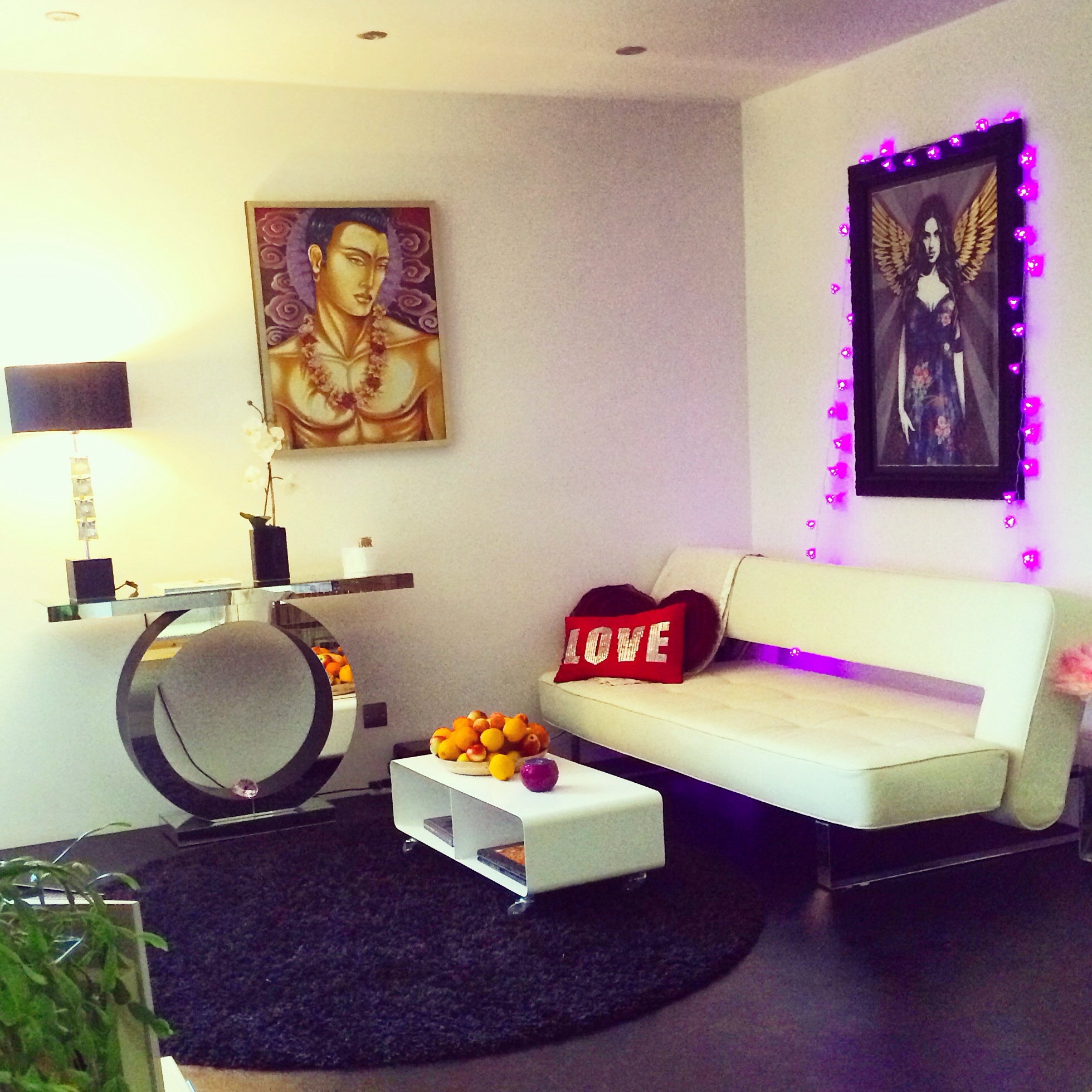 When you organise your mind, lots of good reflections pop up in your surrounding world. I planned my whole business year then my kitchen chill out area got an unexpected makeover. It's magic. Of course.
https://shazzie.com/wp-content/uploads/2015/01/IMG_3179.png
222
512
Doxtor
https://shazzie.com/wp-content/uploads/2022/06/shazzie-sig-gold-header-1.png
Doxtor
2015-01-05 20:00:27
2017-09-29 10:08:24
2015: Business as unusual