Happy new year, beautiful
DID YOU HAVE A GORGEOUS TIME LAST NIGHT?
I enjoyed dancing with one of my oldest friends and our kids… Mothers have to get their fun in any way we can!
I also celebrate each new year with another notch on my vegan bedpost! I've just entered my 33rd year vegan, and am looking forward to the vegan movement getting even stronger this year. It's my biggest wish for animals not to be held hostage and tortured for food — because that's defo not good for the animals and it's also not good for humans. We don't need all that stress and fear in our body temples.
When I first retired back in 2012, I really didn't know what to do with myself. I've spoken to you about that a few times… My bubble is quite small and I make an effort not to look at the distressing things in the world. I don't watch the news, I select my friends carefully, and I don't like protesting…
But I also can't fully detach myself from what goes on in the world. That'd make me a bit useless. I have a position of influence and I want to use it for good.
That's why I decided to start my biz club, for only about 100 people a year to join. And that's why I just gave you 23 varied tools to inspire you in your ethical business. I changed the world with my previous business, and I know together, we can keep on changing it. We need to…
So to celebrate the New Year, my 32 years of veganism AND your Vision Of Love, I'm keeping the vault open until the 8th of January. You can download absolutely everything, so you can stay inspired all year long.
DOWNLOAD YOUR BIZ VAULT TODAY
To get all the gifts in the vault, just go here and it's yours: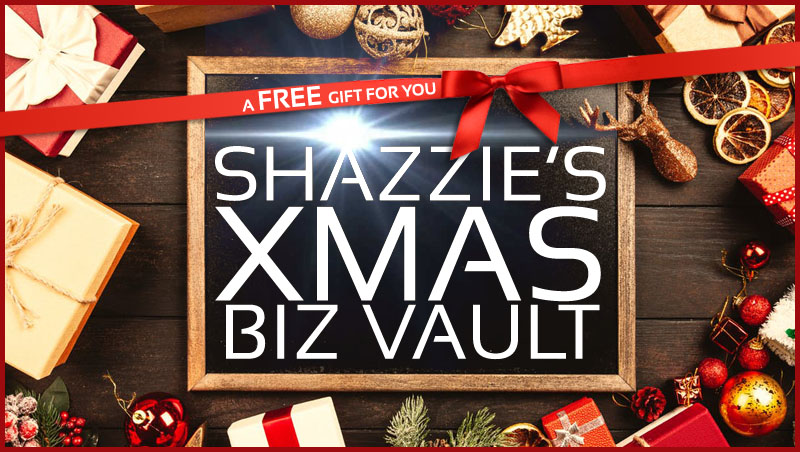 Bliss U
Shazzie
PS: I've made everything downloadable in this vault for you to keep forever, but BE WARNED this vault will self destruct on January 8th –>>> YES SHAZZIE, I WANT TO PLUNDER YOUR VAULT!!! <<<—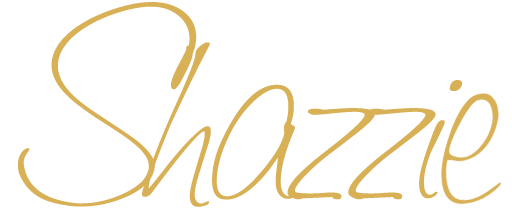 Comments
https://shazzie.com/wp-content/uploads/2018/12/IMG_1275.png
640
640
Shazzle
https://shazzie.com/wp-content/uploads/2022/06/shazzie-sig-gold-header-1.png
Shazzle
2019-01-01 05:37:39
2018-12-29 16:47:48
32 Years Vegan...