Hi beautiful
FAST TRACK YOUR WAY TO BUSINESS SUCCESS WITH THIS ARTICLE
When you are an icon, you're pretty much blessed with the Midas touch. Everything, or almost everything turns to gold. The right people trust you, support you, and most importantly buy your products from you. They'd rather pay more from YOU because they trust you than pay less from someone they don't know and be lumbered with who knows what.For years, I chose to be an icon for extreme healthy living, and it changed the way people perceive health foods now!
Learn how to do this in your industry — it's easy and fun!
FIND IT IN THE VAULT TODAY!
To get this gift plus the final upcoming gift in the vault, just go here and they are yours: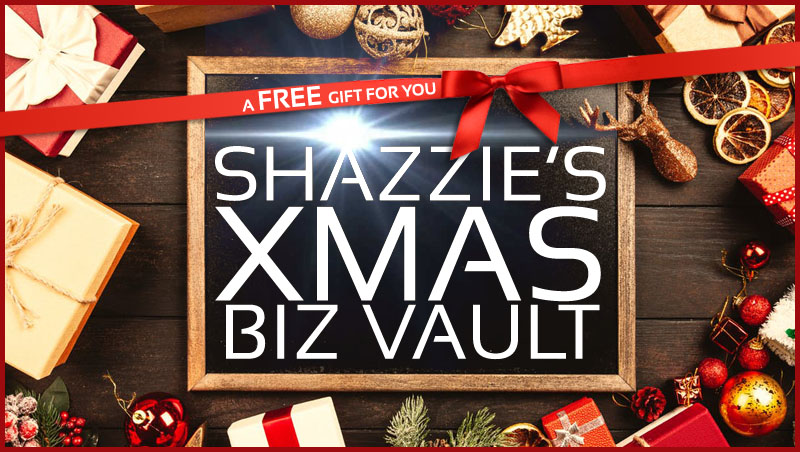 Bliss U
Shazzie
PS: I've made everything downloadable in this vault for you to keep forever, but BE WARNED this vault will self destruct on January 8th 2019.
PPS: What's in the vault tomorrow? I'll let you know as soon as it's released! —>>> YES SHAZZIE, I WANT TO PLUNDER YOUR VAULT!!! <<<—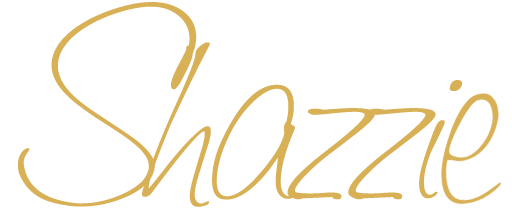 Comments
https://shazzie.com/wp-content/uploads/2018/12/IMG_1273.png
640
640
Shazzle
https://shazzie.com/wp-content/uploads/2022/06/shazzie-sig-gold-header-1.png
Shazzle
2018-12-30 07:53:57
2018-12-29 16:17:02
👸 How To Become An Icon