Hi gorgeous
DID YOU PLUNDER MY VAULT YET?
Yesterday I told you about your Xmas gift — actually a gift a day until the end of the year. I really want you to be raring to go with your business or business idea by 2019, and so I'm going to inspire you all the way.
I hope you watched yesterday's gift already… an actual 30 minute lesson from my business club that will help you create the office of your dreams. Once you've watched this lesson and applied what I teach, you'll be chomping at the bit to build your world changing business come 2019.
And now to today's gift…
CONNECT TO YOUR TRUE SELF TO HAVE THE MOST IMPACT ON THE WORLD WITH JOHN DEMARTINI
We interviewed the incredible Dr John Demartini as a special birthday gift for members of my life mastery club. To create a successful business you must think completely differently than most people. This interview is almost fifty minutes and every second of it will blow that beautiful mind of yours wide open. To get this gift plus all the upcoming gifts in the vault, just go here and it's yours: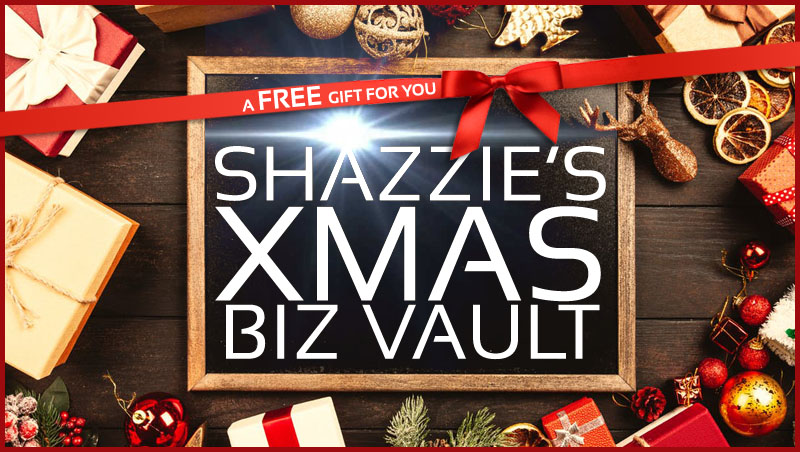 Bliss U
Shazzie
PS: I've made everything downloadable in this vault for you to keep forever, but BE WARNED this vault will self destruct on January 8th 2019.
PPS: What's in the vault tomorrow? I'll let you know as soon as it's released! —>>> YES SHAZZIE, I WANT TO PLUNDER YOUR VAULT!!! <<<—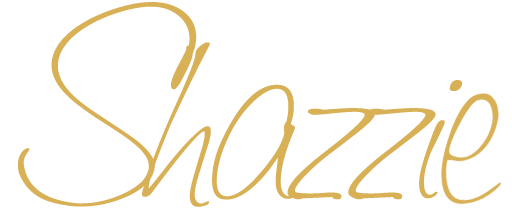 Comments
https://shazzie.com/wp-content/uploads/2018/12/IMG_1253.png
640
640
Shazzle
https://shazzie.com/wp-content/uploads/2022/06/shazzie-sig-gold-header-1.png
Shazzle
2018-12-10 00:10:33
2018-12-09 15:47:35
Day 2 In The Biz Vault House