Hi gorgeous
The other day the Universe told me that we need to put some fun back in our businesses.
Naturally I asked: "How?"
"
Summer Loving
" It proclaimed, as it switched on that familiar jukebox in my head. Please tell me you also have a jukebox in your head too.
And that's when it started:
Dum de dum de dum de dum dum…
I only wrote that to test your head jukebox… are you singing it now?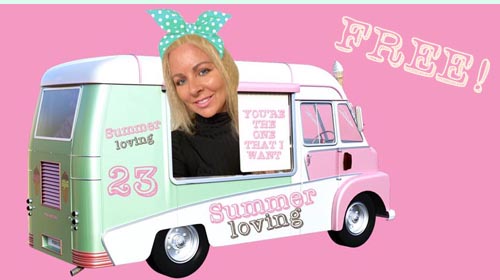 But honestly, we've all had the strangest 18 months of our lives, and although it's not over, you're probably feeling ready to dust yourself down and get happy in your businesses again.
And we start MONDAY 19th July 2021!
All you need to do to join is
sign up here now
, and you'll not only get access to the live link, but you'll also get all the recordings for six months, which means if you miss a live training, you won't miss out on the content.
Bliss U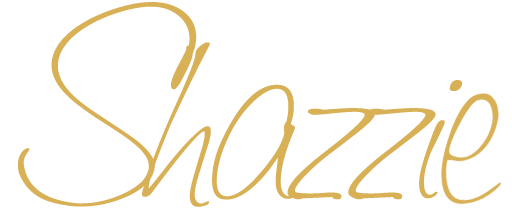 PS: This whole event is interactive. I want to help you inject more fun into your business, but as I've been an online CEO for 21 years I also want to give you all the latest WHAT'S WORKING NOW strategies so you can build your business your way. That's why I'm leaving lots of time for Q&As, sharing and masterminds.
Comments