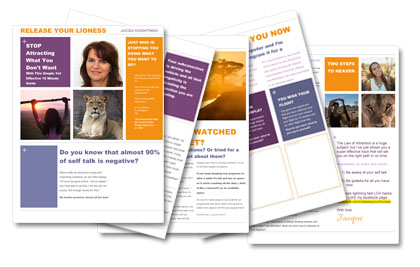 Hey gorgeous!
If you're lucky enough to be on my email list, you might be coming here to get those final gifts I've been sending you.
If you're not on my list, WHY EVER NOT? 😇
A while back I asked a few of my business clients to send me their best free gift so we can get you started with 2020 in the most glittery way possible.
And here they are, all ready for you to download and enjoy…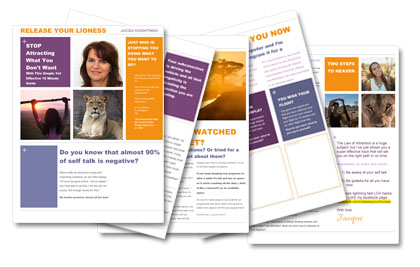 Jacqui from Release Your Lioness is going to help you STOP Attracting What You Don't Want
She says: "This fast and effective process will help you to STOP attracting what you don't want but more importantly why that's what you ARE attracting. This will help you realise just how negative your self talk is and give you an idea how powerful the Law of Attraction is."
👇👇GRAB IT NOW👇👇
❤️ I'M READY TO STOP ATTRACTING WHAT I DON'T WANT ❤️

Radical life coach Anna is offering you Rituals For A Blissful Morning: Start Your Day The Right Way.
Anna says: "Are you ready to sparkle? It's easy when you start your day right! Let me show you how adding a few simple rituals to your daily routine is an easy way to add that 'extra sparkle' you your life… So that you can feel great every day! In only a few minutes a day you'll be able to jump start your energy, feel more peaceful, take control, and look gorgeous… What are you waiting for?"
👇👇GRAB IT NOW👇👇
❤️ YES! I'M READY TO SPARKLE ❤️

Extraordinary Coach Carmen Is offering you her VIP Day Cashflow Formula
Carmen asks: "If you could change someone's life in a day would you?… Okay, and how cool would it be if you could get paid really well for it?"
If you fancy that, then her "VIP DAY Cash Flow Formula" Gift Bundle will get that dollar flowing smoothly for you ASAP.
👇👇GRAB IT NOW👇👇

Isobel is sharing with you all her Vision Board secrets for a dream life
Isobel lives the life of her dreams and wants you to manifest your dreams too!
In this free gift, she shows you why Vision Boards are so powerful, how to use Vision Boards in every area of your life and she's giving you full instructions for making a physical or digital Vision Board.
👇👇GRAB IT NOW👇👇

Morag, our resident mermaid is giving you: Divine Feminine Meditation
Morag is our Mystic, Magdalen Priestess, Reiki Master, Sound Alhemist, Truth Seeker, Illuminator and Soul Healer — she's such a joy to work with and I'll know you'll love her meditation!
👇👇GRAB IT NOW👇👇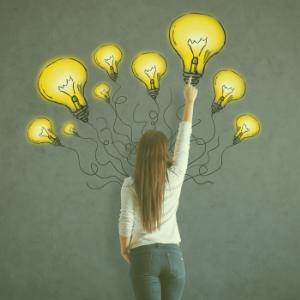 Rosie our wellness guru wants to help you find the superhero inside you:
She says: "What you think of as your worst fault could actually be your hidden super-power. Which superhero are you? Take the quiz now to find out!"
👇👇GRAB IT NOW👇👇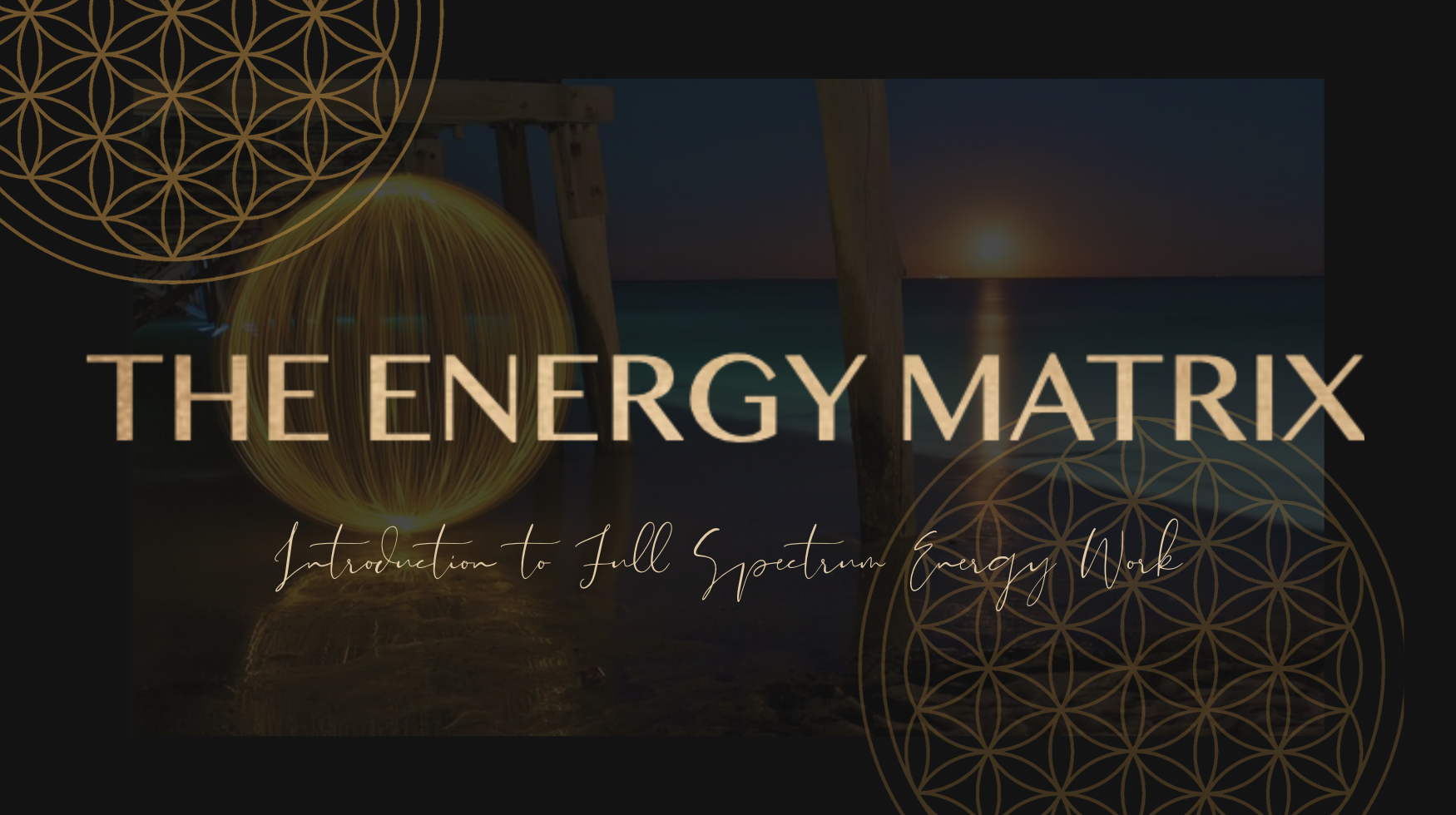 Nina is our Energy Empress — and she's definitely one to watch if you believe that your energy influences your outcome (and why would you not believe that?!)
Nina is offering you The Energy Matrix: 5 Masterclasses on full-spectrum energy work.
👇👇GRAB IT NOW👇👇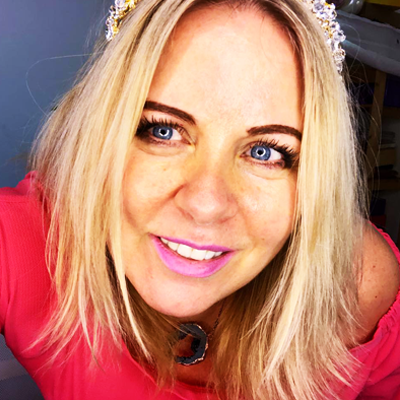 I do hope you love all these gifts. My business clients are such high vibe people, that these gifts are bound to raise you up. Remember you can also get my Wealth Audios here, so you can start attracting all the beautiful things in life!
👇👇GRAB IT NOW👇👇
Bliss U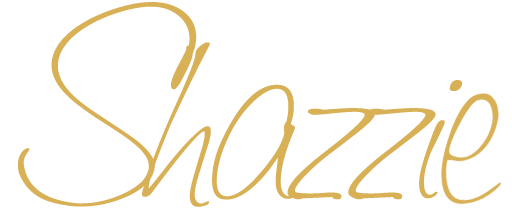 PS: Feel free to share this page with your besties so they can sparkle in January too!
https://shazzie.com/wp-content/uploads/2020/01/free3.jpg
267
420
Shazzle
https://shazzie.com/wp-content/uploads/2022/06/shazzie-sig-gold-header-1.png
Shazzle
2020-01-14 14:46:18
2020-09-14 11:45:02
January Is YOUR month