Hi sweet
THE RIDICULOUS SIDE OF BUSINESS
Today's gift is an hour long interview with my business client Anna (Founder of Blisscloud yoga mats). It was supposed to be on how to run a business while being a single mother, and going through all that midlife stickiness.
However, talking about how intense it can be didn't seem to conjure up enough drama, so during this interview I have a solstice cough, a dog had a nightmare and started howling, and Anna's girl had a nosebleed. This is the reality of how mothers work. It's a good job we can multitask 😉
I THINK ANNA DESERVES AN AWARD FOR THIS INTERVIEW!
To get this gift plus all the upcoming gifts in the vault, just go here and it's yours: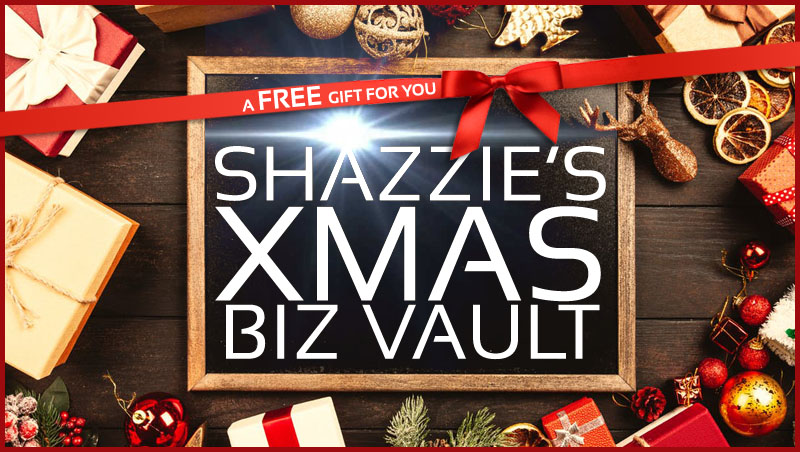 Bliss U
Shazzie
PS: I've made everything downloadable in this vault for you to keep forever, but BE WARNED this vault will self destruct on January 8th 2019.
PPS: What's in the vault tomorrow? I'll let you know as soon as it's released! —>>> YES SHAZZIE, I WANT TO PLUNDER YOUR VAULT!!! <<<—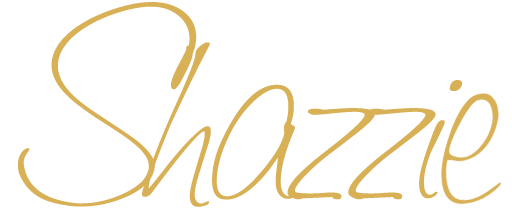 Comments
https://shazzie.com/wp-content/uploads/2018/12/IMG_1261.png
640
640
Shazzle
https://shazzie.com/wp-content/uploads/2022/06/shazzie-sig-gold-header-1.png
Shazzle
2018-12-18 13:45:00
2018-12-18 13:45:13
How much can go wrong in one interview?