❤️ It's exactly two years today since I was violently attacked and then stalked, leaving me scared for my life.
After one particular stalking incident on new year's day 2018, I was sobbing in the bathroom, and I saw my brain shatter into a million pieces like a car windscreen… I was out of answers. I was broken, in the worst way.
But LOVE always finds a way, doesn't it? ♥️
That moment, my friend Victoria (a crazy fiery artist) called me to wish me happy new year. I screamed down the phone at her about the stalking and that I'm not going to survive this. She said "I know someone who can help you".
She gave me the phone number of a guy called Ed and I contacted him straight away. He lives just 4 miles from me. I went to see him, and he instantly started to heal me. I was paying thousands for his help, but my sanity was at risk, so I gladly did it.
Over time we became good friends. We talked about our mutual wish to heal the world. I'd done so much of that in my previous business with high vibrational foods and supplements.
We hatched a plan. We made the healing modality available online, so everyone in the world can experience it, and heal themselves at home, at a fraction of the cost of seeing a therapist.
There are no travel fees, there's no one making you do talking therapy, and there's 24/7 access for as long as you want it.
We even made it a no brainer with a three day free trial.
We then tested it and tested it again. Smoothed out any issues with the web site. And got some amazing testimonials too.
I spoke to Ed this morning, and I said "I think we can tell people now, don't you?" He agreed.
And there's something very beautiful about it being today. Because it's two years since I was attacked. I wouldn't wish trauma on anyone. I wouldn't wish being attacked on anyone. BUT I know that this is my destiny, to help heal the world.
I'm so grateful I found Ed, so grateful I have healed, that I just had to make this available worldwide.
So here it is:
Sign up for free now and try it for yourself. It's literally a miracle.
Bliss U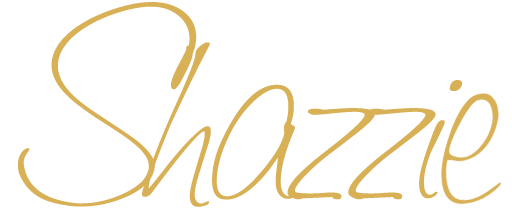 Comments
https://shazzie.com/wp-content/uploads/2019/03/shazzie_2019_300.jpg
275
300
Shazzle
https://shazzie.com/wp/wp-content/uploads/2019/02/shazzie_logo_2019.png
Shazzle
2019-08-17 22:10:25
2019-08-17 22:10:25
How I Cured My PTSD