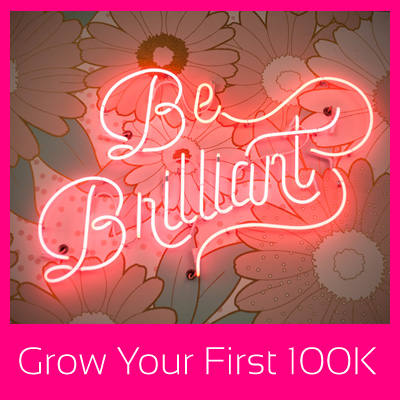 Hey gorgeous
Are you fed up faffing around trying to get your business off the ground? Then I'd love you to think about what you really really want…
Without turning it into a Spice Girls song.
How about:
🦩 A suite of offers that help your clients transform with ease, leaving you feeling deeply satisfied inside?
🦩 A recurring revenue business model that you can gently build up so you never have to experience feast or famine launches again?
🦩 An emergency high earning offer that you can present to your audience if you ever need fast dollar?
🦩 And most importantly, a captive audience who adore you so whenever you make an offer, you become fully booked in almost no time so you can smash that 100K goal and then some?
Would you love your business to feel this easy?
Well, it's time for you to say yes to your business, because as soon as you  make the commitment that will get you there, you'll start reaping these rewards.
And more importantly you'll fall truly, madly, deeply in love with your business.
🌺 Imagine your business not feeling like a chore
🌺 Imagine never falling at the same hurdle that you've done repeatedly in the past
🌺 Imagine waking up with that big YES in your mind, knowing your exact next steps to your 100K life
Here's how you'll get there…
Just go here now and read this. Once you've had a good read, you can contact me on the page and we can chat to see if it's right for you. And the rest will be simple, guided and hand help, to make sure you get there…
Bliss U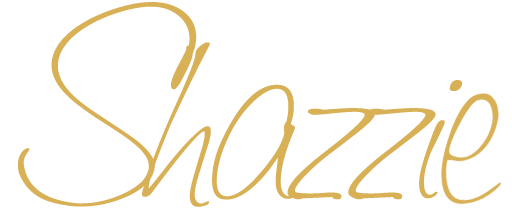 PS: Make sure you check out the early bird prices. Booking early can save you up to $2000, and GYFM Club members get another $1000 off. Check it out now. I can't wait to Zoom with you!
https://shazzie.com/wp-content/uploads/2021/08/100_25.jpg
400
400
Shazzle
https://shazzie.com/wp-content/uploads/2022/06/shazzie-sig-gold-header-1.png
Shazzle
2021-08-06 15:00:08
2021-08-06 15:16:49
Grow Your First 100K