Get your FREE raw food course now!
Hi Winner of the biggest Superstunner of the Universe 2014!
After two years off (retired aged 43, can't be bad!), I've decided to start contributing to the world again! Yey for me (keeps my brain occupied a bit) and yey for you (you get a free course out of it…)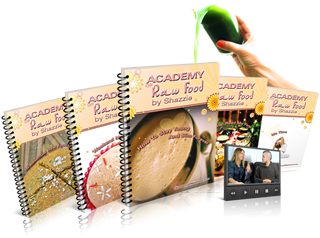 And you'll defo love this one! It's a raw food course that encourages you to eat raw food for a whole weekend, to feel the difference raw food makes to your mind, body and spirit.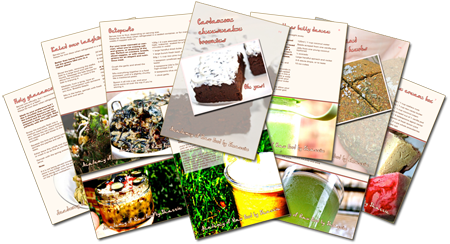 Not only do you get all the recipes (full colour illustrated) for the weekend, you also get an essential recipe guide (full colour, too), a Me Time guide and a explanation all about raw food. As well, there's a little video of me chatting about my own personal diet too.
It's the absolute perfect place to start with raw food if you're not sure, if you've got confused with all the conflicting dietary advice out there or if you just want to reset yourself.
Anyway, here it is!!!! It's free, and it can be yours in seconds!
—>>>CLICK HERE TO GET YOUR FREE RAW FOOD COURSE<<<—
Bliss U

PS: This course is just a small part of your free trial version of my life mastery club, Shazzie's VIP Room, inside there are over 500 raw food recipes! Just sign up here and take the tour of love.
0
0
Doxtor
https://shazzie.com/wp-content/uploads/2022/06/shazzie-sig-gold-header-1.png
Doxtor
2014-08-01 11:03:20
2017-09-29 11:34:02
Get your FREE raw food course now!