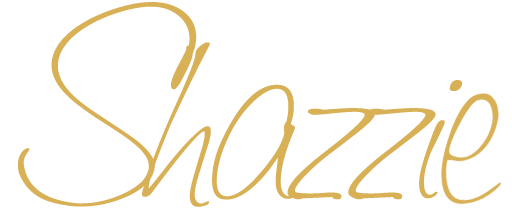 Dear One
Are you starting an online business or do you currently own one and it's looking a bit tired?
If you need to pep up your online image you can now do so at the click of a preset button. Or two.
Here's an easy guide for you where I've found the best apps for making selfies look professional.
There's a great app called Mira… It takes your selfie and makes it look like a cover shot, in just seconds.
Professional photography has its place, but if you need to quickly and easily get a more professional image on the web, then I recommend this.
If you want a bit more control, use the MeituPic app. You can edit your selfies more manually. You can also add text, brush effects and much more with this app, though I love it most for its image editing capacity.
Need better hair? Try the free apps Hairstyle and Hairstyles. Both easy and professional looking.
And if you're an Instagrammie, finish your pictures off in Phoster. A poster editing app. You'll find many poster presets in there and you can customise them easily, too.
I've been a Photoshop master for a very long time… Before it even had layers (!!!), and so if I'm impressed by these apps, then you probably will be as well. In just a few minutes and by spending less than a fiver, you get photoshop-quality images ready to impress your clients.
Here are some examples of yours truly. I did not wake up like dis!!!
How awesome are these pics?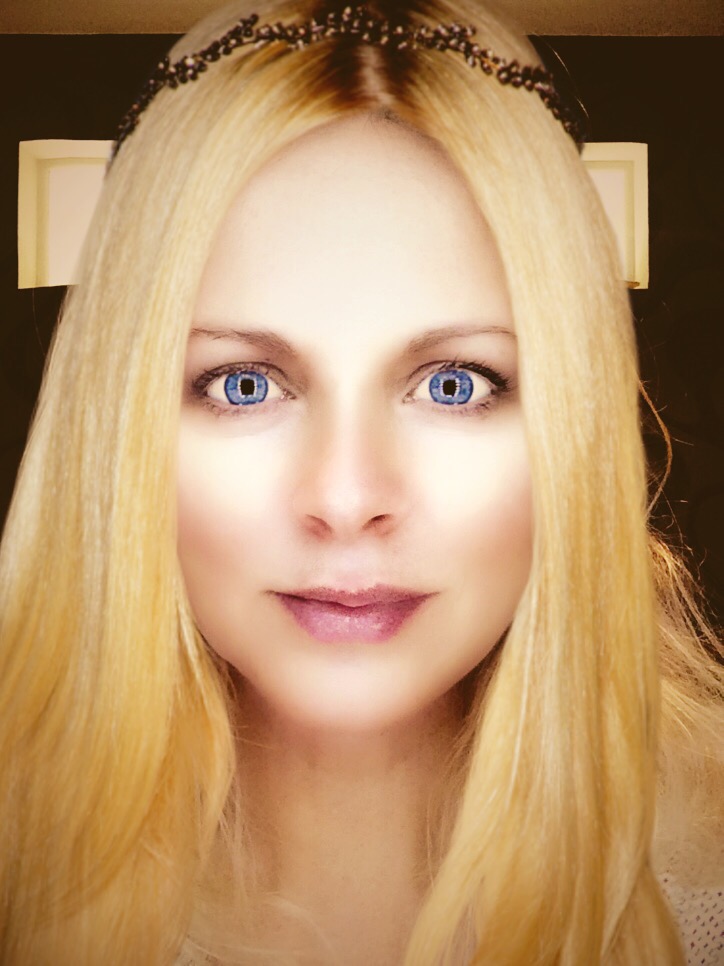 A little warning. Sometimes the editing can go too far and make you look like someone else. Weirdly it has frequently turned me into one of my cousins. This time I became a hipster!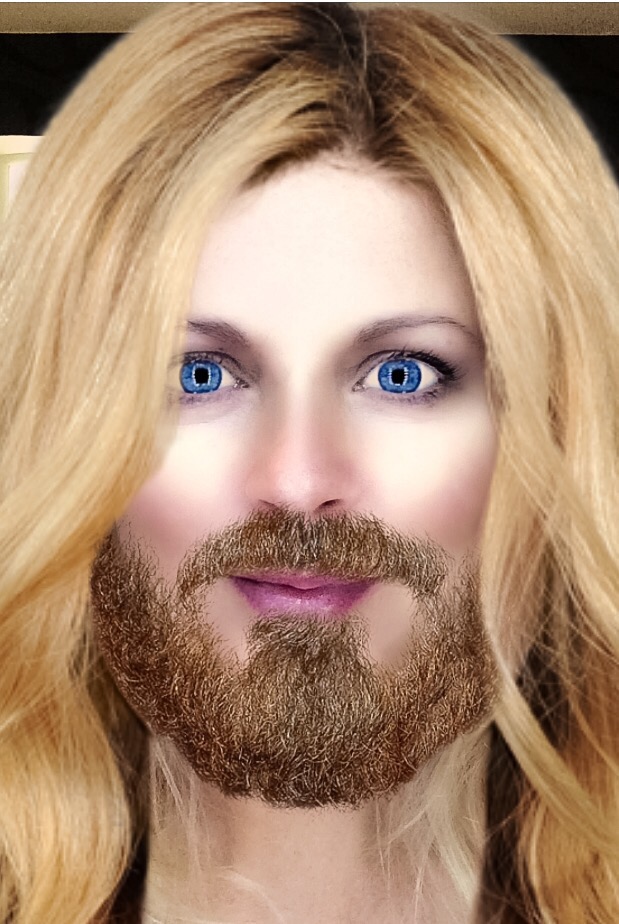 Finally here are some tips for getting a good final image…
Ensure you are in front of a neutral and non distracting background
Take your selfie facing a window or mirror to get flat light.
Do your hair! Or if you really can't be bothered, tie it back and then put your altered image through a hair app.
So play with the apps, play with the settings, but keep the essence of you… After all, you are a big part of your brand.
Bliss U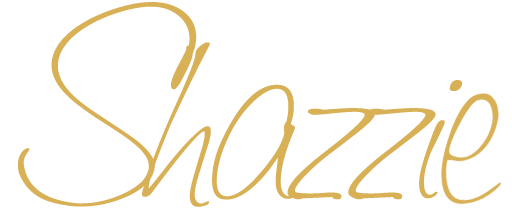 PS: I've made you a free gift… "I Am Wealthy & Wise" Spoken & Subliminal Audios… Click here to get unlimited access to these powerful audios and start changing your abundance mindset today!

Comments
https://shazzie.com/wp-content/uploads/2015/11/IMG_3444.png
222
512
Doxtor
https://shazzie.com/wp-content/uploads/2022/06/shazzie-sig-gold-header-1.png
Doxtor
2015-11-05 11:36:42
2019-06-19 11:20:55
Get professional looking photos from your selfies