My Clubhouse Business Gift To You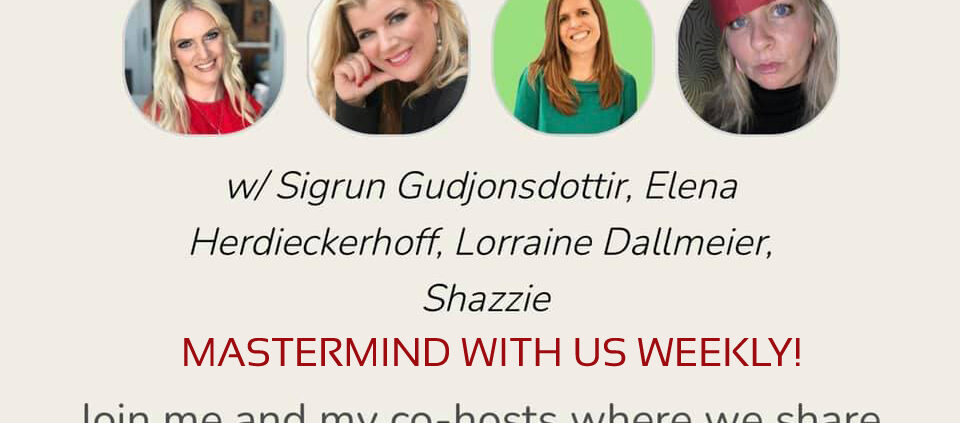 Hey gorgeous
I have decided to start doing weekly Clubhouse meetings with my Business Besties.
You can find the meetings by following me on Clubhouse (@Shazzie) and setting your notifications to tell you when I go live.
Our new regular date is 8:30pm UK time on a Monday.
Who are my Business Besties???
Well, I've been in a mastermind with these amazing women since 2015. Before the Spamdemic we met annually in a five star London hotel for a couple of days to figure out our next business moves. They have been my rocks and my inspiration…
You may recognise them… Please find them all on Clubhouse and follow them too!
What to expect when you join us on Clubhouse!
Each of us has built at least a seven figure online business.
I've built a multiple eight figure business, which I sold in 2012. I still can't believe that 😉
We all did it completely differently.
We all now work completely differently.
We want to inspire you to find YOUR way of working, because if you try to build your business the way someone else works, it's less likely to succeed.
We will base each session upon a theme, and offer our experiences first.
Then we'll open up the stage and you and ask your question. You can ask one or all of us.
The Guardian approves
I recently got a little shoutout in The Guardian for my work on Clubhouse… Love them!

Clubhouse saves you thousands
It wasn't long ago that you'd gladly pay thousands at a conference to get this level of advice and inspiration from super successful million dollar business people.
But now, thanks to the miracle of Clubhouse, you can get it absolutely free.
That's our gift to you — on a weekly basis.
We look forward to helping you and watching your world changing business grow.
Bliss U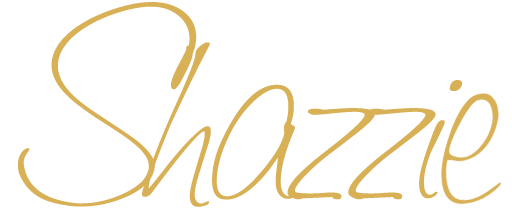 PS: I've made you a free gift… "I Am Wealthy & Wise" Spoken & Subliminal Audios… Click here to get unlimited access to these powerful audios and start changing your abundance mindset today!

https://shazzie.com/wp-content/uploads/2021/02/CLUBHOUSE.jpg
946
960
Shazzle
https://shazzie.com/wp-content/uploads/2022/06/shazzie-sig-gold-header-1.png
Shazzle
2021-02-11 12:27:55
2021-03-06 13:57:30
My Clubhouse Business Gift To You