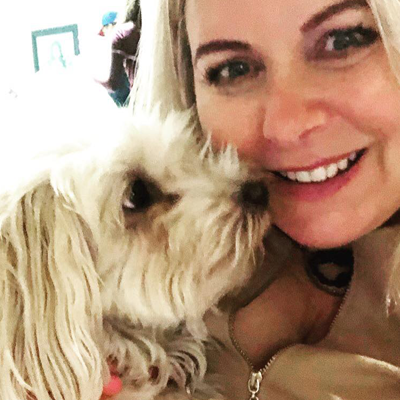 🖤🖤🖤 GRAB YOUR BLACK FRIDAY OFFER HERE 🖤🖤🖤
Hi beautiful
A memory came up on Facebook today. This time last year my pup Ripley was so sick he couldn't even drink.
I was worried he had trachea collapse, and took him to the vets four times.
Each time the vets said it was something different.
He was losing weight, sleeping most of the time and his life force was slipping away.
Eventually he was referred to a vet medic near London,
Oh, leaving his frail little body broke me. I was his lifeline, feeding him drops of food and water for weeks beforehand.
I cried myself to sleep that night, but I knew he was in the best place if he was to survive.
The next day, the medic called and said he hadn't eaten or drank as expected. But he had been flirting with the staff, even in his weak state.
She put him on a drip, gave him a scope and also a full body CT scan to give him a full health check while under anaesthesia.
She called me again, he had GERD — an extreme form of acid reflux. She said his throat was bleeding as soon as the scope touched it, because the acid had worn away the skin.
No wonder he couldn't eat.
I drove as fast as I could to be reunited with him, but he was so sleepy, he just laid in my arms.
The medic gave me some pills and said he'd be on them forever.
Well, obviously Shazzie wasn't thrilled with that because they'd shorten his life and give him side effects.
Luckily we have a holistic vet in our next village and people come from all over the UK to see him. We had a wait of a few months, but eventually I got him an appointment. Two homeopathic remedies a herbal mixture, slippery elm, and some probiotics later and we were weaning him off the pills and onto the herbal medicine.
He started to improve slowly, but I didn't want to be managing a condition forever. I'm such a firm believer that bodies can heal with the right support.
I joined a Facebook group and an angel in there said "he's probably allergic to chicken."
OMG I'd fed him chicken all his life.
On the one hand I was so relieved that we found a solution, and on the other hand I felt like the worst mum ever.
I spoke to his holistic vet and he said don't give him any fowl.
I have to admit that because I'm a vegan I saw fowl as a lesser horrible thing than mammals to feed him.
But I sucked it up and bought mammal meat for him.
I weaned him off his herbal medicine under the care of the vet, and literally the day I went into hospital last week was the very final day he had meds. I'd dedicated hours to giving him meds several times a day… but you do this stuff for your kids don't you?
A whole year's journey finally ended happily, and he's lying next to me now like a little happy prince and a very happy tummy.
So what's the point of this story?
I'm dedicating to healers, healing, natural health and all the non medical stuff (as much as possible). I will always support natural practitioners first, as much as possible.
It's my absolute passion to help healers etc build businesses, so more of them can bring their Vision Of Love to the world.
After 21 years in online ethical business, I can take your thoughts and dreams and quickly spin them into a realistic plan.
And the best way for you to get started is to book a Business Quick Start directly with me.
We spend two hours on zoom together organising your business in a simple, effective and bespoke way.Then I make you a step by step plan so you know exactly what you need to do to build your business.
Take a look here now, it's amongst the other Black Friday offers that I made just for you 👈👈👈
Bliss U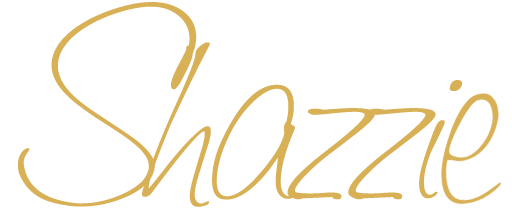 PS: If you know a healer or health coach who would benefit from my business training, pass these offers onto them. The world needs us now more than ever… and you all deserve the love and support I love to give.
🖤🖤🖤 GRAB YOUR BLACK FRIDAY OFFER HERE 🖤🖤🖤
Comments
https://shazzie.com/wp-content/uploads/2019/08/gallery_shazzie_ripley.png
400
400
Shazzle
https://shazzie.com/wp/wp-content/uploads/2019/02/shazzie_logo_2019.png
Shazzle
2021-11-28 11:02:36
2021-12-01 11:06:02
🐶 My dog almost died