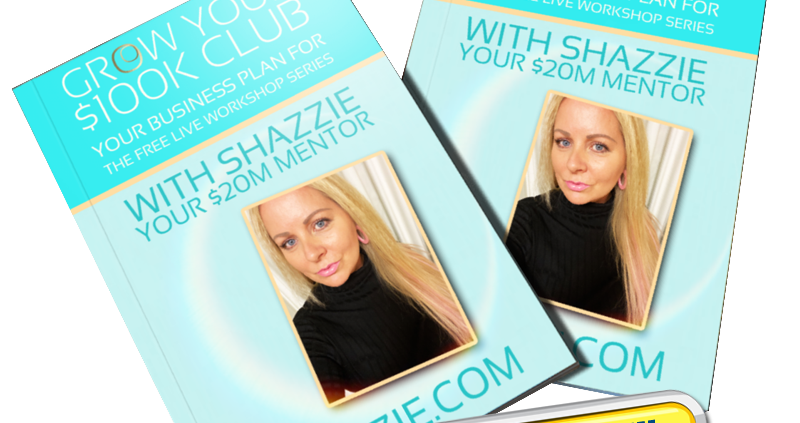 Hi Lovely One
🐬 Web site all pretty
🐬 Sales page triple checked
🐬 Hounded your friends to within an inch of their lives for referrals
🐬 And you STILL haven't got your business off the ground properly
Sound familiar?
Because you can DM everyone who likes your posts, dance on Reels and tweet your inspirational quotes all you like but if those things don't bring you actual clients that pay for your life, then what's the point in even having a business?
Ready for the cold hard truth?
If you don't get enough eyeballs 👀 on your business AND have a tried and tested strategy for turning a percent of those eyeballs into endless golden nuggets, it will fail.
No matter how beautiful your bottom looks while you're dancing around to Prince in your yoga pants 🕺
I became an online business CEO way back in 2000, and this is the BIGGEST problem I've seen amongst colleagues and clients alike in all that time.
Here's the science bit
❌ Not enough eyeballs = FAILURE
✅ Lots of eyeballs = SUCCESS
But it's not as easy as people say…
Because the platforms you rely on to get seen are constantly moving their goalposts:
😱 The iOS 14 release wrecked countless businesses in 2021 when they destroyed Facebook Ads' ability to track, pushing advertising prices up more than five times in some cases.
😱 Social media platforms regularly remove people like you and me as well as those with HUGE followings, and even verified blue ticks for saying the wrong thing at the wrong time, and their careers are frozen in time.
😱 All the trainings telling you to do XYZ on social media and people will be begging you to take their money. It's an exhausting process that often ends in few fans and zero sales. But even if you are successful on social media, it's difficult to turn fans into buyers without a real plan of action.
It's time for you to make sense of it all
And that's why I've created something brand new for you. Say hello to:
Grow Your $100K Club
Free LIVE Business Workshop Series For Healers
(Value $997)
REGISTER HERE NOW TO SAVE YOUR SPACE
Do you love the idea of building a simple, online club that's a no brainer investment for your members, that gives you your dream $100k* recurring revenue freedom lifestyle?
Then get excited because over the coming days, you'll actually create your $100k club alongside me. By the time we've finished you'll already have your first members inside!
It's finally time to banish:
⚔️ Dancing on Instagram to get attention but no sales
⚔️ Exhausting launches that leave you skint three months later
⚔️ Limited 1-1 coaching that makes you trade your time for money
REGISTER HERE NOW TO SAVE YOUR SPACE
ONCE REGISTERED, GRAB YOUR BUSINESS $100K CLUB PLAN WORKBOOK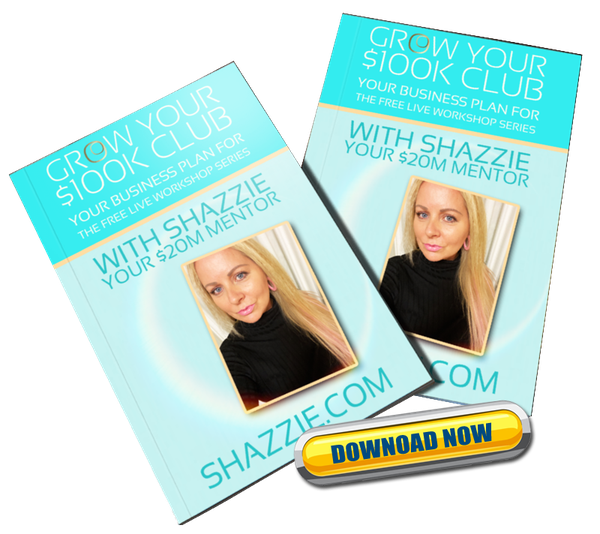 You need your workbook for your workshops to complete your $100K Club planning process. Just CLICK HERE to grab it now.
THEN GET IN THE ZONE BEFORE THE WORKSHOPS BY WATCHING THE WALL
I've made you a wall with treats on it. It explains what's happening in each workshop and also gives you this:
💙 3 bespoke meditations to get your business brain buzzing
💙 3 client interviews so you can get excited about building your business
💙 3 affirmation audios to change your vibe
💙 3 morning rituals set you up for the day
So just head on over to the wall for inspiration before we start our live sessions.
I've put months of work into this training because I want to show you the simplest way to build your business.
In my time, I've built FOUR $100K clubs, and now I'm making the whole business system available to you in these INCREDIBLE live trainings.
See you soon!
Bliss U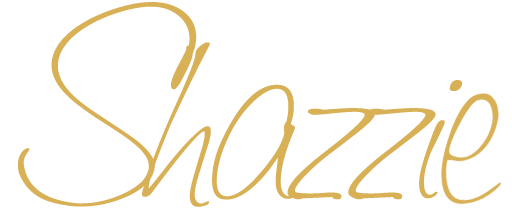 Your $20 Million Business Mentor
PS: Here's that link again. You MUST register to access this life changing training: REGISTER HERE NOW TO SAVE YOUR SPACE<
*No income claims are made or implied: Grow Your $100K Club is my brand name only.
Comments
https://shazzie.com/wp-content/uploads/2022/05/workbooks_8002.png
712
800
Shazzle
https://shazzie.com/wp-content/uploads/2022/06/shazzie-sig-gold-header-1.png
Shazzle
2022-05-19 09:00:10
2022-05-19 09:29:20
💰 [LIVE & FREE WORKSHOP SERIES] Ready to build your recurring revenue business?