Chatchup
Hi Beautiful
Huge apologies for my absence. My beloved daddy died recently, and it was so unexpected it threw us all into turmoil. Loving him every moment of the day. To those of you who have reached out across the social media airwaves, I can't thank you enough.
Nothing can prepare you for losing a parent, especially if you adore them, like I do. But I am choosing to see it as a pause, he's in a beautiful place, finding out about things we know nothing about. We will be together again when the time is right.
For now, I continue with life, slightly feeling like I have a blanket over me, but OK, you know… There is this amazing space of love inside me that buffers all these wild and traumatic external events.
New web site 😉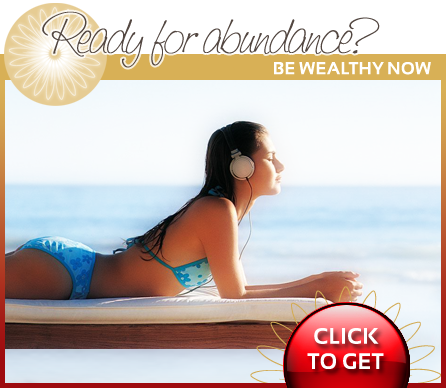 Firstly, I really hope you are loving my brand new web site. Shazzie.com is in its 17th year, and has evolved so many times. This is my first fully responsive, dynamic, all singing all dancing site. I hope it inspires a new generation of beings to master their lives and their businesses in ways they never thought possible.
My business clients are flying
So far as work goes, everything is delayed, but I'm getting back to it all, slowly. My Grow Your First Million clients have all been angels, and now it's my turn to pay them back with extra sessions and ideas to help their businesses grow.
This month we celebrated my client raw chef and coach LaFaye getting 200 new Udemy students in a day. I feel so very proud of her.
Another client is filling up her retreats faster than ever. Another is realising her dreams to hand hold people through trying times. Another just launched a product that brought in over $250,000 in around a week, shattering all our expectations. Another is working in the background, getting all her ducks in order before her big launch… And on it goes. Each client is so unique in their goals and work styles yet their common thread is that they just love helping people and changing the world according to their vision of love.
I feel like a proud mama with baby chicks!
Want me to nurture you and your business?
Next month, I'm reopening  Grow Your First Million for the first five successful applicants, to mentor in my bespoke way for 2016. Special offers for this launch include becoming a writer for Passion Ezine to get extra exposure, condensing the course to 10 months, but adding in EXTRA mentoring sessions both during and after the package has ended, and more, to be disclosed soon.
So if you are interested in being mentored by me this year so you can grow your business to dizzy heights, get your application form in now to ensure the best chance of being invited to join.
Passion Ezine is leading you to life and business mastery
In other news… Passion Ezine has just seen its third and biggest issue since being relaunched. If you don't get Passion, just pop your name and email in the boxes at the bottom of this page and you'll get a free course that gives you 4 hours more energy in a day to do what you love, as well Passion Ezine, your monthly life and business mastery slice of love.
I do believe that's it… all my news, some of it overwhelmingly sad… all of it just life being life…
Bliss U
PS: I'm going to teach you what it takes to become a successful business person so that you can bring your vision of love to the world and become financially free (just like me) as a reward for doing so. Just watch this free video and get your business brain switched on now.
Comments
Posted on
January 26, 2016