Congratulations to Camilla Daniels!!!!
You are the winner of all these birthday goodies:
Jennie will be in touch with you very soon to get your postal address. Thank you for your wonderful words, so appreciated.
Thanks to everyone who entered, I loved reading all your words. Bliss u…
PS: Have you heard what some of the VIPsters say about Shazzie's VIP Room? I caught them unawares here: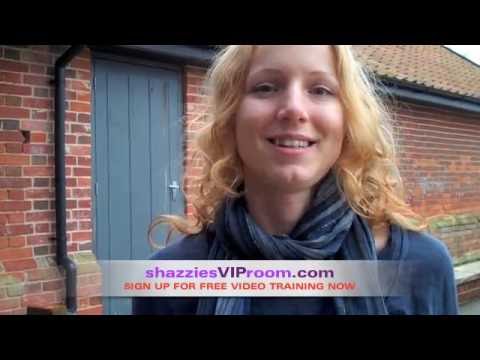 PPS: If you want to learn how to make "milk style" raw chocolate and have a jolly good giggle, check out our Little Guru's recipe here:
About Shazzie
I've turned over more than $20m by doing what I love, and I want to help you do the same.
I'm famous for empowering people like you to take responsibility for your own health, wellbeing, wealth and destiny, so you can shape the world according to your awesome vision.
Get this free video first
Learn how to clearly set and achieve your business goals with my inspiring and magical 45 minute video.
I'm going to teach you how to become financially free (just like me), so that you can live the life of your wildest dreams.
Just pop your name and email address below to get started with your video training now…
Comments