A Christmas tree?
No sooner do I do my bah humbug Christmas speech, than a real live trees appears in my lounge!
First EVER!
EVER!!!
Ok. I didn't have a change of heart about Christmas. It's just that my 10 year old fibre optic tree finally gave up the ghost.
And I only found this out when attempting to put up my measly token decorations with Evie today.
So with headlines of couriers not meeting christmas deadlines and with an eager child, we decided to get a proper tree this year.
We got in the car. Drove a few miles. Quickly saw a "Xmas trees" sign. Apostrophes all in the right place, this was a garden centre, not a grocer's's's's'.
It also happened to be the place I got hit by the lorry last year. Only been back there a couple of times (it wasn't their fault, they were amazing). Still, legs shook and I breathed funny.
Rows and rows of Xmas trees stood before us.
"Let's get this!" Proclaimed Evie. I looked around. She had intuited on not only the prettiest tree, but the one with the most magical price tag: £23.
I love my daughter's third eye.
I looked helpless for a few seconds, then some gents with Eastern European accents said they'd pop it in my car for me. If I could be the eldest one's girlfriend. I thought that would be OK just for five minutes while I fluttered my eyelashes into getting a heavy tree into my car.
One tree, some mistletoe, some tree lights and a new doormat later, we toodled off home to dress her up with our love.
The tree is alive, and I'm excited to see how big she gets for next year.
The fibre optic tree is very dead though. Lying on its side. No life. No light.
And regardless of my middle aged grumpy Christmas attitude (which has been present for decades), I'm really enjoying the pine scent and the vibe of a tree spirit in my lounge.
I hope she gets on with my lemon tree in the red corner, though. She's way too heavy for me to move and my five minute relationship with the Eastern European man has long ended. But it was mutual, and he's probably still at the garden centre helping fair maidens deal with their prickly bushes.
Bliss U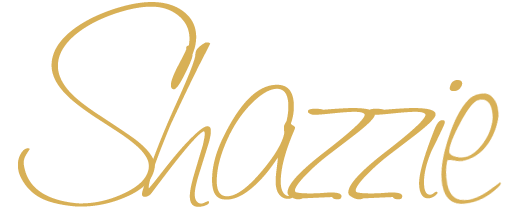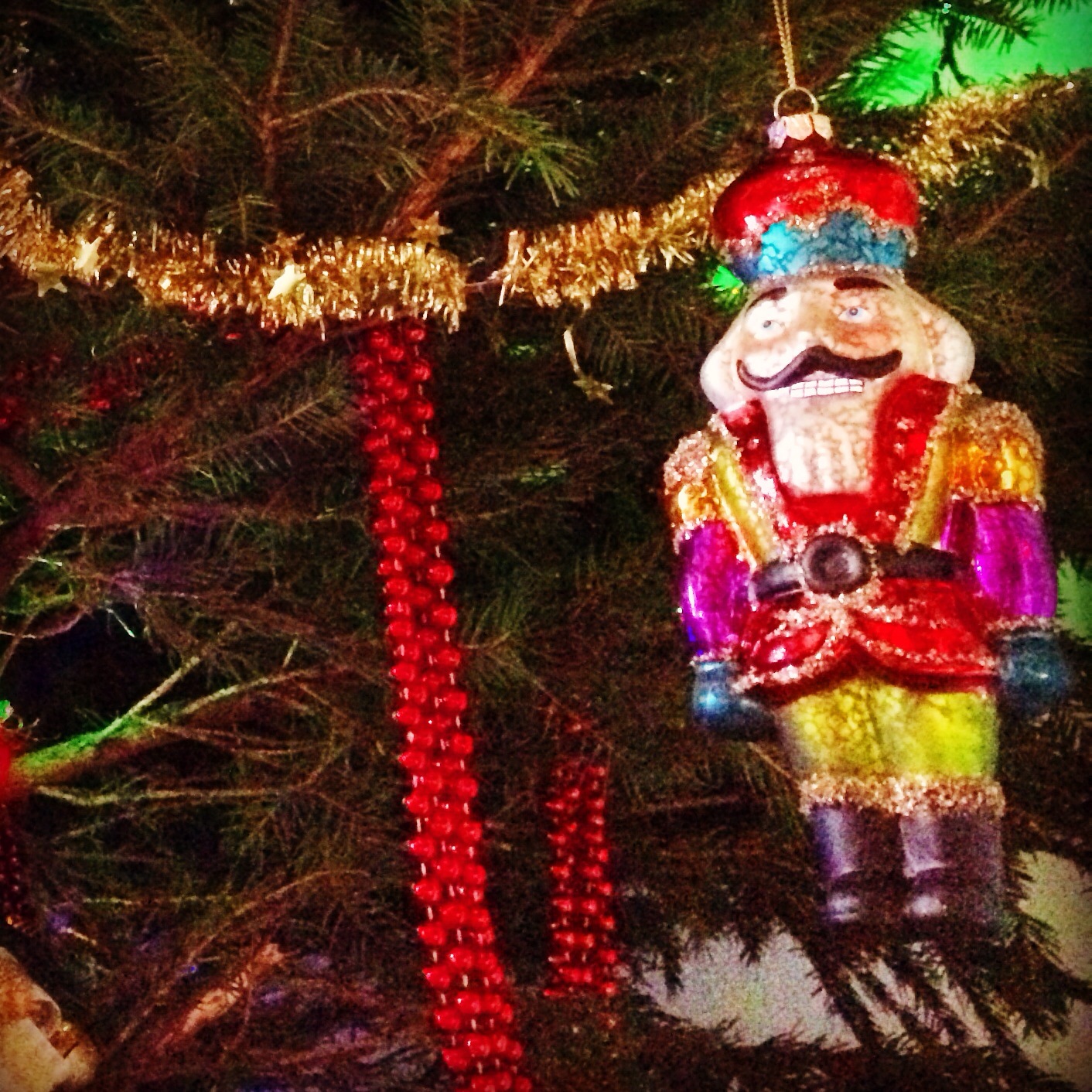 Comments
Posted on
December 13, 2014